Amazing Nutrition L-Arginine 1000mg Supplement 120 Tablets
AMAZING FORMULAS L-ARGININE 1000MG
Every tablet of Amazing Formulas L-Arginine 1000mg dietary supplement is made with L-Arginine HCL or hydrochloride. This form of L-Arginine has been studied extensively and believed to be absorbed better by the body.
-L-Arginine is primarily known to support energy production, support peak athletic performance and lean body mass
-Helps in bolstering the immune system
-Support cardiovascular health and aids in maintaining hormonal balance
-Boost nitric oxide levels & expand blood vessels to promote healthy circulation
- Increase sexual performance and libido
-Support metabolism and endurance
WHAT IS L-ARGININE?
L-Arginine is a chemical building block called 'semi- essential amino acid', it is necessary for the body to make proteins. It is a known precursor of the gas nitric oxide. It plays a number of important roles in your body. The body cannot make L-Arginine naturally. Therefore, it is important to consume foods that are rich in L-Arginine such as red meat, poultry, fish, and dairy products etc. While you can get L-Arginine from many plant-based and animal-based foods many people require more, especially to support active lifestyles.
ENERGY PRODUCTION & MUSCLE GROWTH
L-Arginine helps the body to generate the ATP needed to supply muscles and organs with energy. It plays an important role in the production of creatine, a nutrient that increases energy levels in muscle tissue and supports muscle growth.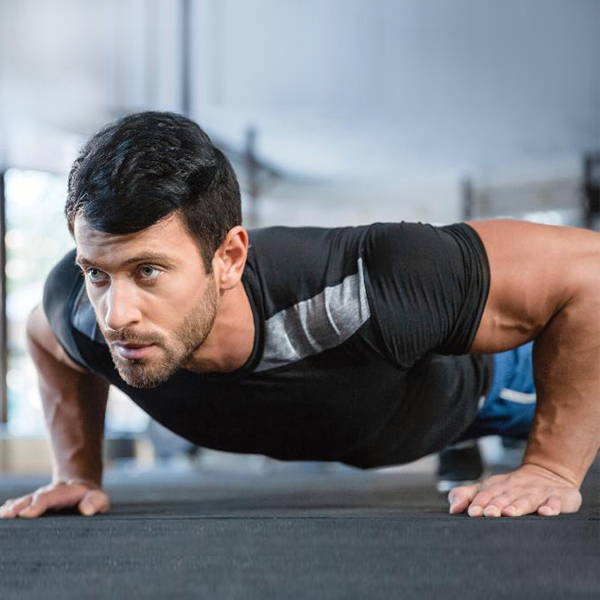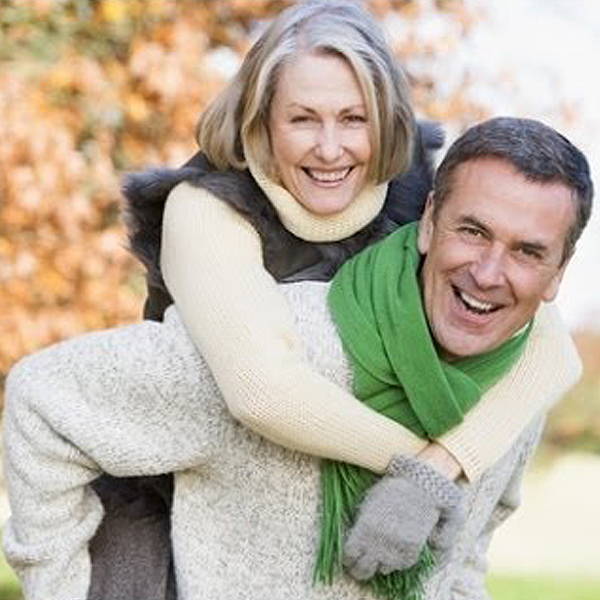 CIRCULATION AND IMMUNE HEALTH
In the body, L-arginine changes into nitric oxide (NO). Nitric oxide is a powerful neurotransmitter that helps blood vessels relax and also improves circulation. L-Arginine is known to have amazing effects when it comes to strengthening our immune system.
CARDIOVASCULAR HEALTH 
L-Arginine is known to aid in the efficient functioning of our cardiovascular system as arginine may help improve blood flow in the arteries of the heart.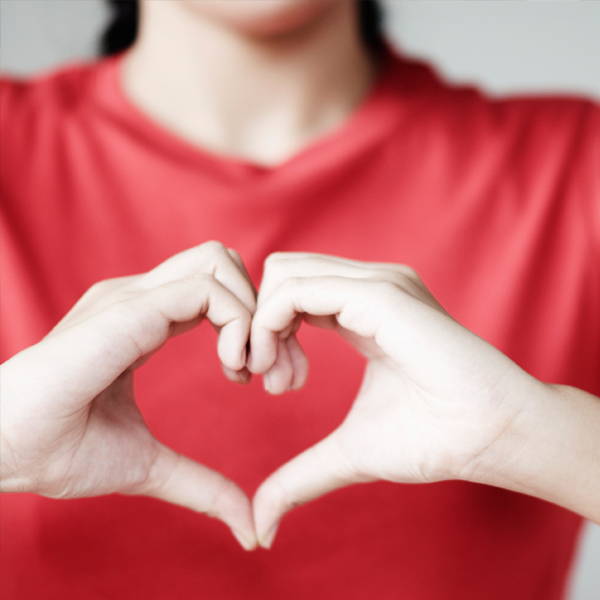 California Proposition 65 WARNING:-
"Consuming this product can expose you to chemicals including lead which is known to the State of California to cause birth defects or other reproductive harm. For more information go to www.P65Warnings.ca.gov/food."