Amazing Formulas L Citrulline 750 Mg 90 Capsules
AMAZING FORMULAS L-CITRULLINE
Every single capsule serving of the Amazing Formulas L-Citrulline Dietary Supplement delivers a powerful punch of 750 milligrams of L-Citrulline. This supplement makes it simple for you to take this amino acid once daily and incorporate it easily into your daily routine.
Amazing Formulas L-Citrulline supplement is bioavailable and is quickly absorbed by the body. L-Citrulline has been shown to promote cardiovascular healthy, boost your post workout recovery and improve sexual health.*
L-CITRULLINE
L-Citrulline is an essential amino acid that plays an important role in your body. L-Citrulline is most commonly found in fish, liver and meat and is then converted to L-arginine in the body, which is another important amino acid.
HEALTHIER CIRCULATORY SYSTEM
When L-Citrulline turns into L-arginine in the body, it causes the blood vessels to slightly widen. Because of this, blood flow is enhanced all across the body, which in turn supports a healthier heart.* This is good for those who have concerns over their heart and circulatory health, but it also makes it ideal for those who workout and need to keep their oxygen levels maintained. *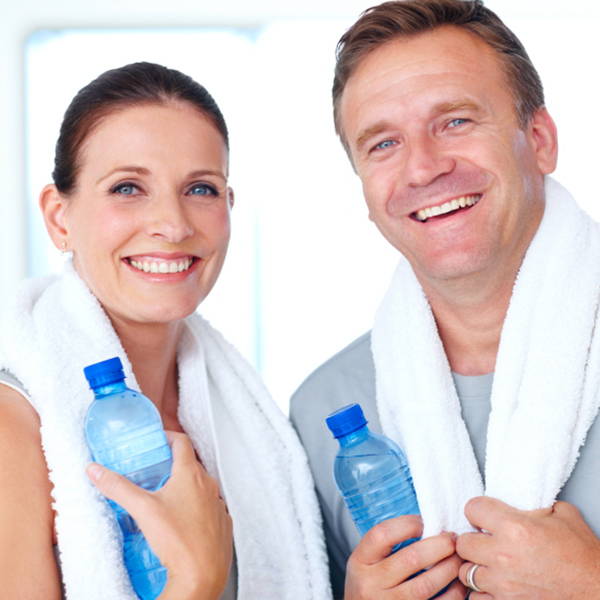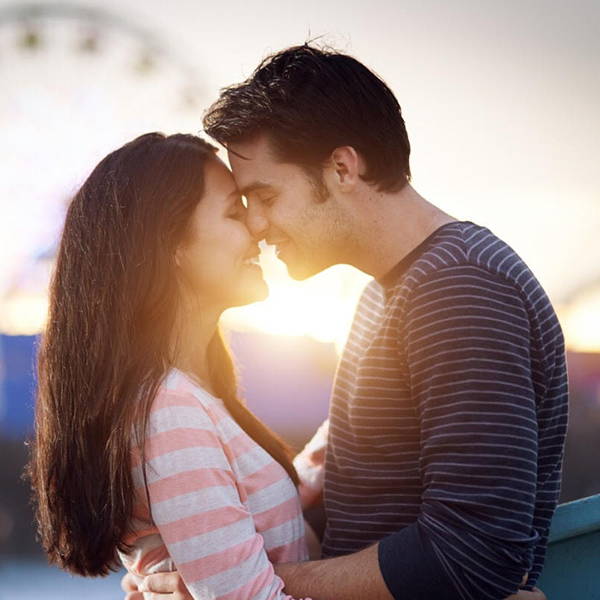 PROMOTES SEXUAL HEALTH
Because L-Citrulline boosts circulation, this means that you can boost your sexual health as well.* Increased blood flow to the reproductive system promotes sexual health in men and woman. Studies have shown that L-arginine may help male sexual performance more specifically.*
HELPS WITH POST-WORKOUT RECOVERY
During intense exercise, the level of ammonia in the muscle tissue rises. This ammonia build-up may contribute to delayed onset muscle soreness after your workouts. * Research shows that having l-arginine in the body may help to clear out this build-up since it increases circulation. Because of this, fitness enthusiasts and athletes often use this substance as a post workout supplement. *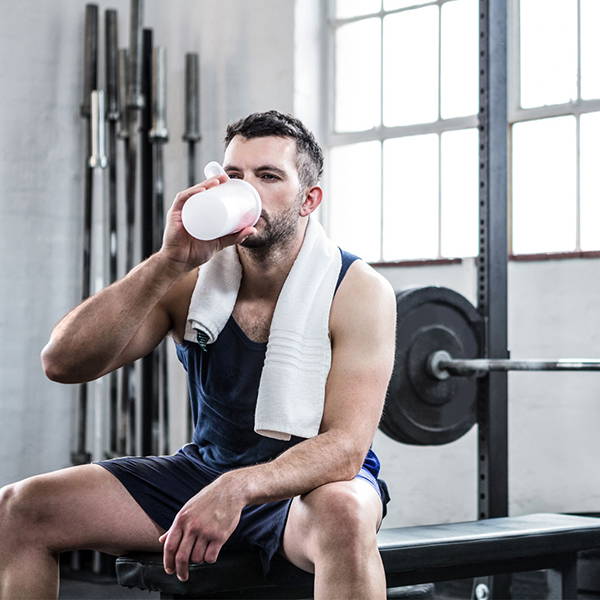 "California Proposition 65 WARNING:-
Consuming this product can expose you to chemicals including lead which is known to the State of California to cause birth defects or other reproductive harm. For more information go to www.P65Warnings.ca.gov/food."