Amazing Formulas L-Lysine 500 mg 500 Caspules
AMAZING FORMULAS L LYSINE
L-lysine is one of the essential amino acids that is required by the human body on a daily basis. L-lysine plays many important roles in promoting health and well-being. *
Amazing Formulas offers 500 mg of L-Lysine in each capsule. We use L-lysine hydrochloride (HCl) to make our supplement. L-Lysine HCL is a form of L-lysine that is believed to be easy for the body to absorb and use to the fullest. *
MANAGEMENT COLD SORES
L-lysine is often recommended for cold sores, fever blisters around the mouth and on the face etc. It is also known to promote skin health through increased collagen formation.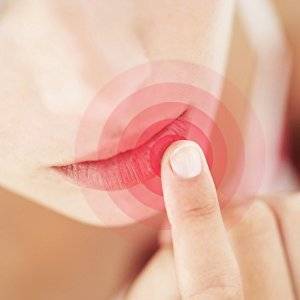 SUPPORTS IMMUNE HEALTH & PROMOTES OVERALL WELL-BEING
Factors such as stress, repeated use of antibiotics, environmental pollutants, and poor dietary and lifestyle habits greatly damage the immune system. As a result, healing capacity and the ability to defend against impurities becomes weaker. L-lysine helps strengthen the immune system by adjusting body chemistry so it is less hospitable to foreign organisms and supports the body's acid/alkaline balance.
INCREASES ABSORPTION OF CALCIUM
L-lysine is closely associated with better absorption of calcium. Calcium is good for more than just your bones, it aids in healthy weight management, alleviating PMS symptom, dental health, lowering anxiety and pains related to inflammation, nerve and muscle health etc. * L-lysine supplement may be recommended to athletes as well.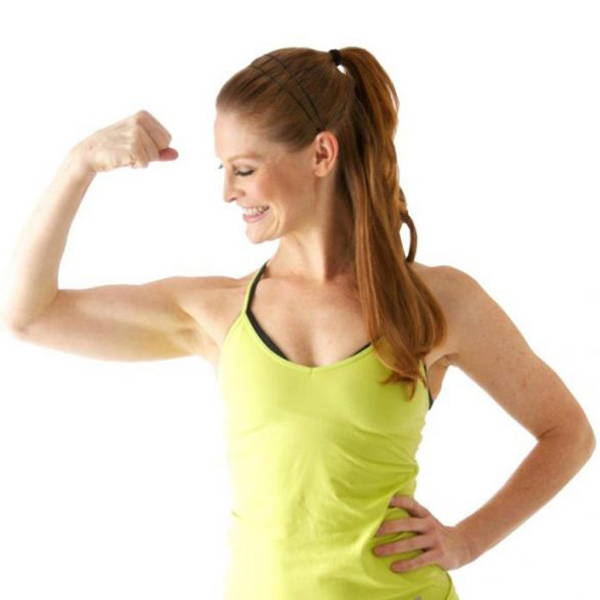 California Proposition 65 WARNING:-
"Consuming this product can expose you to chemicals including lead which is known to the State of California to cause birth defects or other reproductive harm. For more information go to www.P65Warnings.ca.gov/food."