Amazing Formulas Noni - 400mg Capsules - 120 Capsules Per Bottle
AMAZING FORMULAS NONI
Noni (Morinda citrifolia) is a small evergreen plant grown across Southeast Asia. Amazing Formulas Noni dietary supplement is made with powder of whole noni fruit, each capsule providing 400 milligrams of pure noni.
Noni can be called a superfood because of all its phytochemicals: antioxidants, polysaccharides, flavonoids, fatty acids, and catechins. It contains 17 different amino acids, as well as a significant amount of other nutrients.
Our Noni capsules are quick and easy to swallow, but they can also be opened up. By emptying the noni powder inside into water, you can prepare a soothing noni tea.
RICH IN ESSENTIAL NUTRIENTS
Noni is an excellent source of essential fatty acids and all 9 essential amino acids that our bodies do not produce naturally and must be obtained through diet. Essential fatty acids keep our cells functioning normally and essential amino acids are required to help our bodies make proteins. Additionally, noni powder is an excellent source of vitamin C, dietary fiber, iron, and potassium.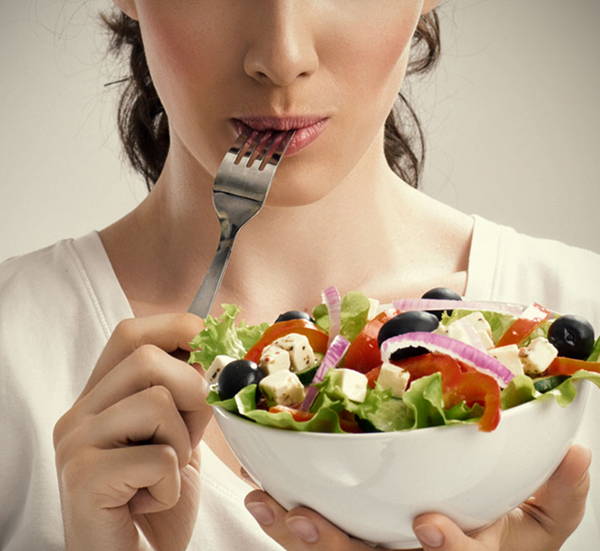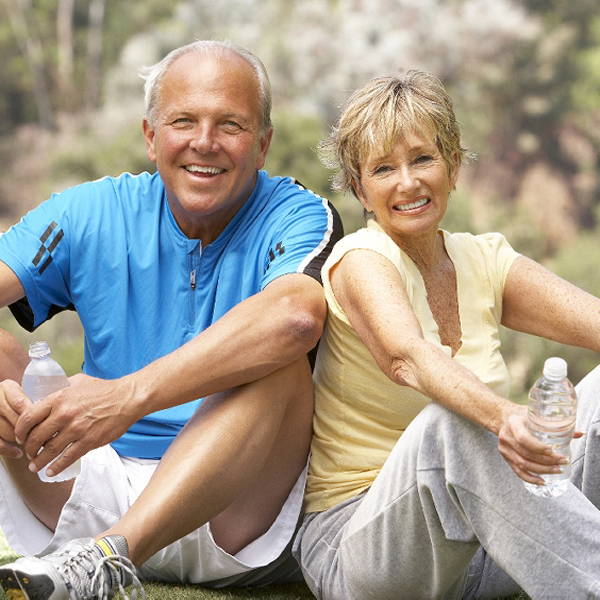 ANTIOXIDANT POWERHOUSE
Noni is packed with antioxidants, flavonoids, and catechins. These compounds may help to neutralize the effect of free radicals caused by oxidative stress and ageing. * Thus, supporting healthy ageing. *
IMMUNITY-BOOSTING
Noni is a rich source of polysaccharides which support the body's natural defense system. * It may help to promote the function of white blood cells in the immune system, which may help to protect the body against impurities. * Noni is also rich in anti-inflammatory compounds that may help to lessen joint and muscle pains related to inflammation. *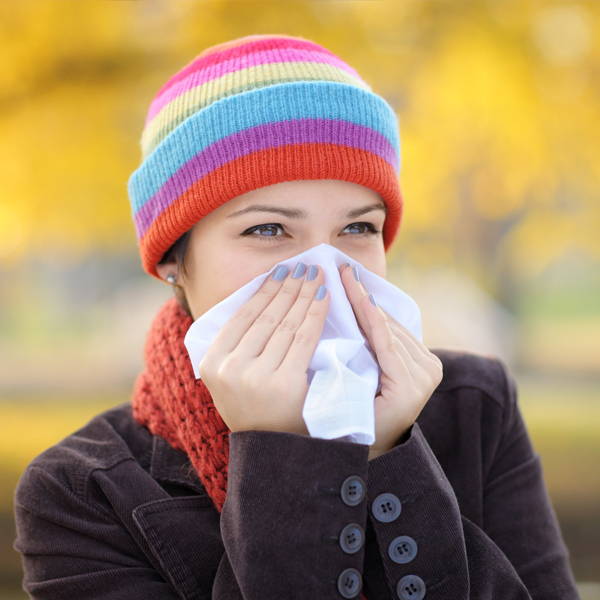 California Proposition 65 WARNING:-
"Consuming this product can expose you to chemicals including lead which is known to the State of California to cause birth defects or other reproductive harm. For more information go to www.P65Warnings.ca.gov/food."