Amazing Formulas Quercetin 500 Mg 240 Veggie Capsules
AMAZING FORMULAS QUERCETIN
Quercetin is a flavonoid (plant pigment) commonly found in dark colored fruits and vegetables. The primary benefit of quercetin is that it possesses potent Antioxidant, Anti-inflammatory, and Anti-histamine properties. * Supplementing with Quercetin along with a balanced diet along with regular exercise may offer a wide array of health benefits:
*Powerful antioxidants in quercetin help neutralize the effect of free radicals and oxidative stress.
*It may help to lower tissue damage supporting healthy aging.
*Anti-inflammatories help to lower pains related to inflammation.
*Its Anti-histamine effect promotes respiratory health, offering support in allergies
*Supports Cardiovascular health
*Offers protection against stress
*Help increase the body's performance and endurance
WHAT IS QUERCETIN?
Quercetin is a type of flavonoid antioxidant that's found in fruits and vegetables such as onions, citrus, apples, dark berries, grapes, leafy greens, tomatoes, berries, and broccoli. It's technically considered a "plant pigment," which is exactly why it's found in deeply colored, nutrient-packed fruits and veggies. It is the key ingredient that is common in these superfoods. Quercetin plays an important part in fighting free radical damage, the effects of aging and inflammation. * While you can get plenty of quercetin from eating a healthy diet, supplementing from quercetin dietary supplement is a great way to ensure you get the correct dosage of the essential antioxidant. *
Quercetin is a flavonoid (plant pigment) commonly found in dark colored fruits and vegetables. The primary benefit of quercetin is that it possesses potent Antioxidant, Anti-inflammatory, and Anti-histamine properties. *
SUPPORTS RESPIRATORY HEALTH & ALLERGY
Quercetin stabilizes Mast cells that release histamine, the principal mediator of reactions to pollen and other allergies, making it a natural antihistamine. * 'Mast' cells, which are activated during an allergic response causes irritation, redness, and swelling in your respiratory system. These cells promote inflammation by releasing molecules such as histamines. Quercetin has an antihistamine effect that inhibits 'Mast' cell activation by controlling the amount of calcium that enters each cell. * This may help you with watery eyes, runny nose and swelling in the face. * Quercetin inhibited an enzyme that breaks down signaling proteins which produce swelling and airway narrowing. Subsequently, promoting relaxation of the airway smooth muscle, resulting in easy berating. *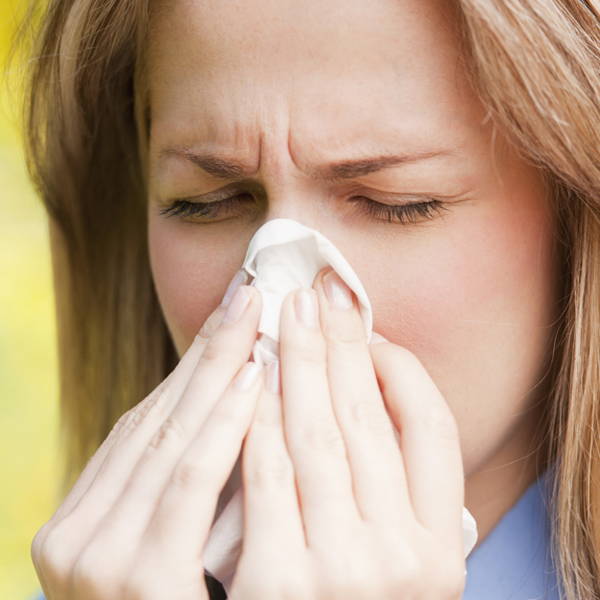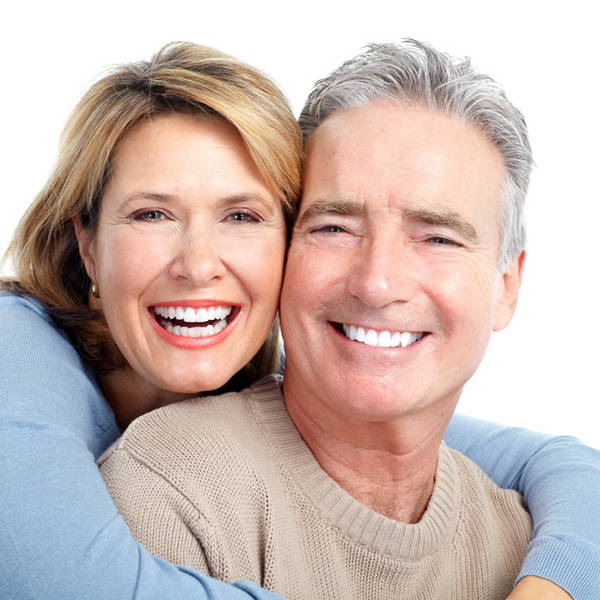 ANTI-OXIDANT AND ANTI-INFLAMMATORY SUPPORT
Quercetin is a potent antioxidant, which mean it fights the natural process of 'oxidation' that takes place over time as we age. Quercetin may help to neutralize the effect of free radicals, which negatively impact healthy cells like damaging cell membranes, changing the way DNA works, and increasing cell mutations. * This process automatically boosts the anti-inflammatory cells in our body and helps reduce the problems such as joint pain, stiffness etc. caused due to them. * Quercetin may work as a natural anti-aging supplement promotion overall well-being. *
CARDIOVASCULAR HEALTH
Because of its ability to lower inflammation and oxidative stress, Quercetin seems to be beneficial for cardiovascular and arterial health. * Quercetin promotes overall cardiovascular health by encouraging blood flow through the arteries. * Lower blood flow in the arteries is one of the primary factors for heart problems. Quercetin's antioxidant action protects against LDL (good) cholesterol oxidation and promotes arterial health. * In addition, quercetin naturally promotes balanced arterial pressure and blood lipid behavior. *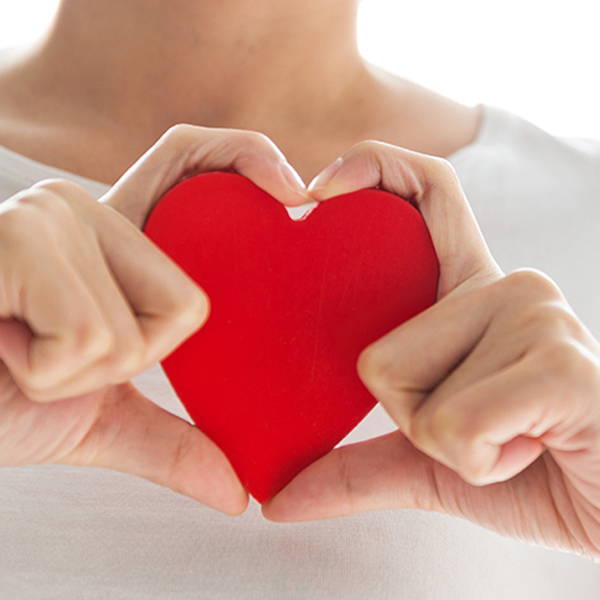 California Proposition 65 WARNING:-
"Consuming this product can expose you to chemicals including lead which is known to the State of California to cause birth defects or other reproductive harm. For more information go to www.P65Warnings.ca.gov/food."