Amazing Formulas St. Johns Wort 300 mg 180 Capsules
Sorry, currently out of stock
AMAZING FORMULAS ST. JOHNS WORT
Hypericin perforatum or St Johns wort has been used as a medicine since the times of the ancient Greeks to help promote mental health. Studies suggest tha the flowers and leaves of St Johns wort herb contain a chemical called hypericin, which can help to adjust levels of chemicals in the brain. The benefits of St John wort have been validated by many clinical studies, and today St. Johns wort extract is among the most commonly used natural remedies in the world.
If you're looking for natural supplements to support your mental well-being. Amazing Formulas St. Johns Wort is the ideal supplement to add to your diet. Our formula is standardized to contain 0.3% hypericin, so that you get more of the active chemical found in the herb.
Amazing Formulas easy-to-open capsules contain pure St. Johns wort powder that will easily dissolve in hot water, removing the need to deal with messy strainers and loose leaf.
Because Amazing Formulas St. Johns Wort is potent, pure and easy to take, it is truly the best choice for any of the traditional uses of St. John wort, which include:
* Supporting Overall Brain Health
* Alleviating symptoms of menopause
* Reducing feelings of anxiety and stress
* Balancing mood
Get on the path to a healthier life with the help of the best St Johns wort tea and. Order Amazing Formulas St. Johns Wort today.
May Relieve Stress*
Not only is it known to help balance out the mood, but this supplement may help you to get rid of stress. The stress that these stress supplements target includes both mental and physical, which may help you better handle the stress of work and everyday life to make you feel more relaxed in general.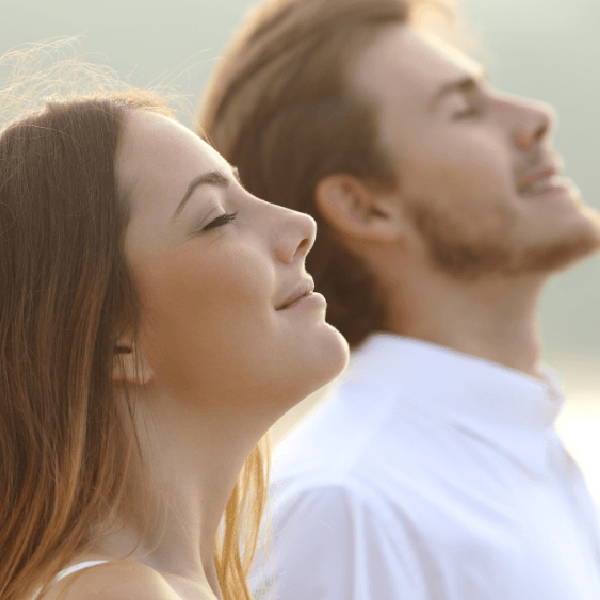 Promotes Mood Balance*
The Amazing Formulas St. John's Wort Dietary Supplement is known for its potential to help balance out your mood swings and general moodiness. It may be able to help relieve symptoms of depression in order to lift your spirits with regular ingestion of the supplement.
May Reduce Anxiety and Nerves*
These anti-stress supplements may also work on any generalized anxiety or nervousness that you experience. This may help to balance out your anxious moods to make it easier to get through your day doing things that might otherwise make you anxious.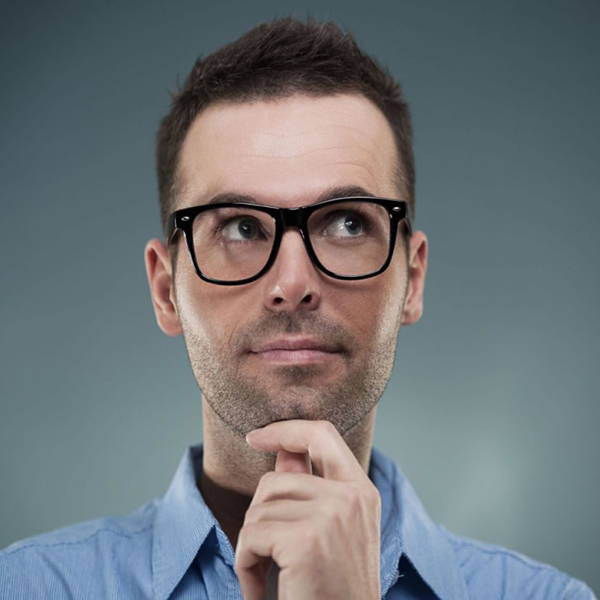 "California Proposition 65 WARNING:-
Consuming this product can expose you to chemicals including lead which is known to the State of California to cause birth defects or other reproductive harm. For more information go to www.P65Warnings.ca.gov/food."