Amazing Formulas Taurine 1000mg 100 Capsules
Amazing Formulas Taurine
The amino acid taurine is naturally found in meat and fish; however, people aren't getting enough taurine from their diets. Taurine deficiency has a number of symptoms, but with the Amazing Formulas Taurine Dietary Supplement, you can be sure that you are incorporating enough Taurine into your diet the easy way. A single capsule of 1000 mg makes it simple to get an optimum dosage of taurine every day.
Taurine has a number of benefits on the body, from the eyes to the heart.*
WHAT IS TAURINE?
Taurine is a compound that is known as an amino acid. It is primarily known to supports healthy neurological development. It may help regulate the amount of water and salt in the blood and helps the body to absorb nutrients much easily, giving you the perfect vehicle for the absorption of necessary nutrients in a timely manner. *
FULL OF ANTIOXIDANTS*
Taurine is packed with antioxidants. These antioxidants are known to neutralize the effect of free radicals that are found in the environment. These free radicals are known to age the cells much sooner than they would otherwise. This also translates to healthier aging of the skin so that you may have a younger looking skin for a longer time.*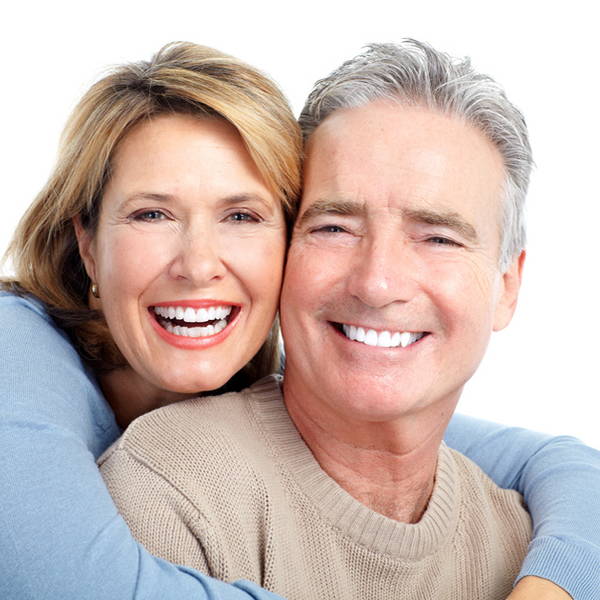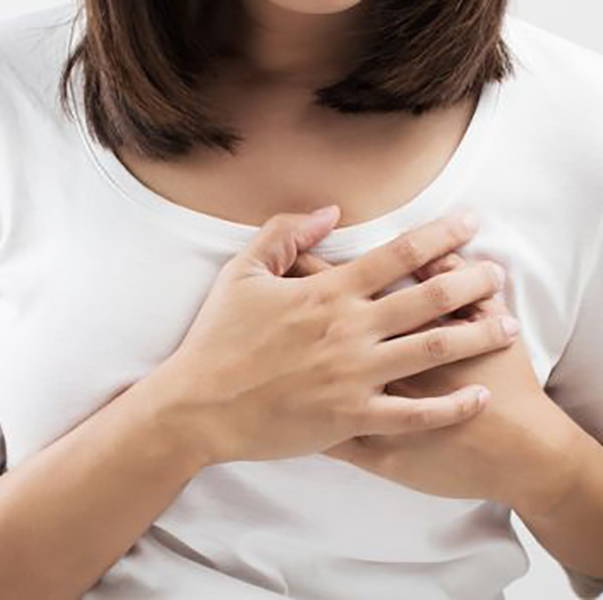 SUPPORTS CARDIOVASCULAR HEALTH*
Taurine has been shown to support cardiovascular health. This is because it helps to increase the effectiveness and the force of the contractions of the heart muscles. Because it also regulates salt in the blood, it provides greater oxygen flow to the heart as well. Taurine has also been shown to be beneficial for arterial and heart muscle health.*
RELIEVES SYMPTOMS OF IRON DEFICIENCY*
Sone studies suggest that taurine is able to improve the response of iron therapy in those with low iron levels.* This may help with symptoms of anemia such as light-headedness and easy bruising to allow those with anemia a more pleasant day-to-day experience.*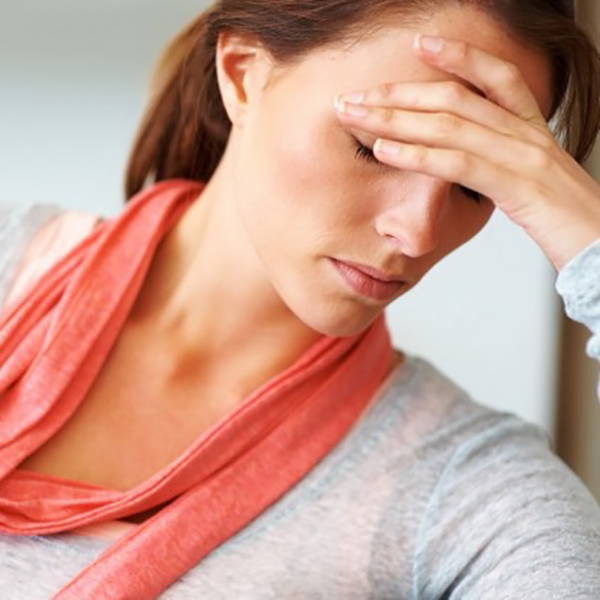 California Proposition 65 WARNING:-
"Consuming this product can expose you to chemicals including lead which is known to the State of California to cause birth defects or other reproductive harm. For more information go to www.P65Warnings.ca.gov/food."