Amazing Formulas Turmeric Curcumin With Bioperine 1500 Mg 90 Veggie Capsules
Amazing Formulas offers a potent dosage of 750 mg of Turmeric Curcumin with Bioperine in 2 Veggie capsules serving to make it easy to distribute your dosage through the day. Turmeric's bioavailability can be greatly enhanced with the introduction of Bioperine, the active ingredient extracted from the piper nigrum (black pepper) plant. BioPerine it is known to promotes increased absorption of several nutrients including coenzyme Q10, selenium, curcumin, vitamin B6 and Vitamin C
TURMERIC-CURCUMIN
Turmeric or Curcuma longa is a herb that grows in Southwest India. Curcumin, the compound in turmeric responsible for that bright hue, is behind a whole host of the health benefits attributed to the spice. It acts as an Anti-inflammatory, Antioxidant & Antibacterial to support overall health. *
ANTI-INFLAMMATORY AND ANTIOXIDANT PROPERTIES *
Studies suggest that Curcumin is the main active ingredient in turmeric. It has powerful anti-inflammatory effects and is a very strong antioxidant. Curcumin is a bioactive substance
that fights inflammation at the molecular level. Curcumin may help to inhibit many molecules known to play major roles in inflammation. *
It helps to soothe pains due to inflammation and is key for overall health and wellbeing. * Antioxidant properties of curcumin supports healthy ageing and helps to neutralize the effect of free radicals. *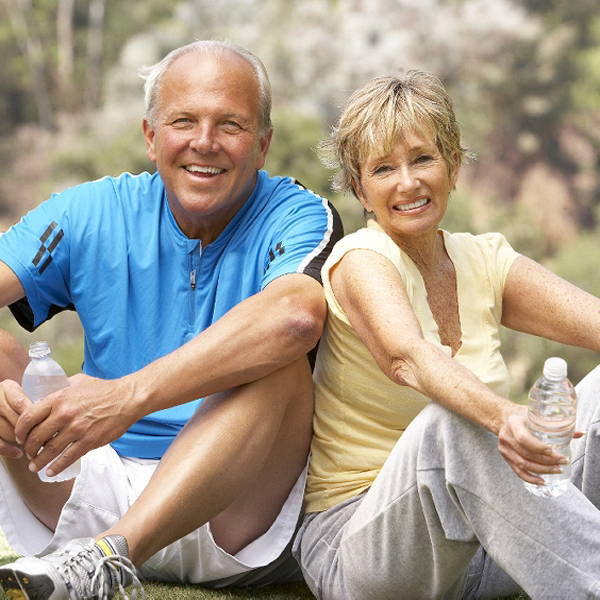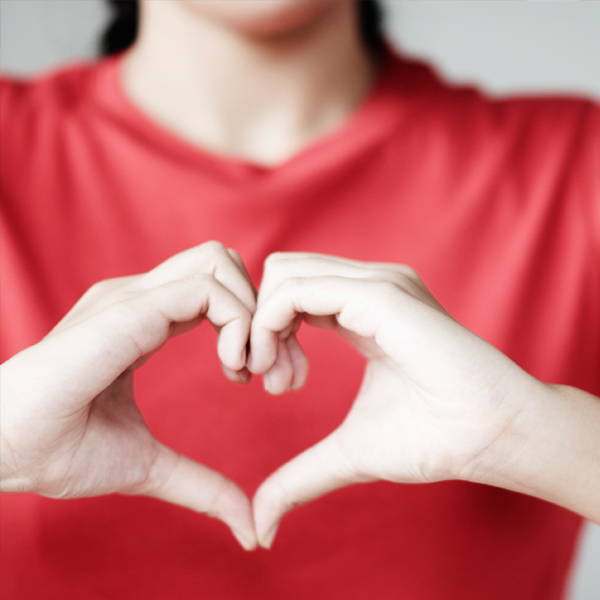 SUPPORTS CARDIOVASCULAR AND BRAIN HEALTH *
Curcumin may promote brain levels of BDNF (Brain-derived neurotrophic factor). This may be effective at delaying age-related decreases in brain function. * It may also help to improve memory and cognitive function. * Curcumin is also known to be beneficial for cardiovascular health. * It helps improve the function of the endothelium and is a potent anti-inflammatory agent and antioxidant.
JOINT HEALTH SUPPORT *
Given that curcumin is a potent anti-inflammatory, it plays a major role in joint health. * With regular use, you may see effects of curcumin on joint related problems and may notice improvements in various symptoms. * Join pains is a common problem related to joint inflammation and curcumin may help you with symptoms of the same. *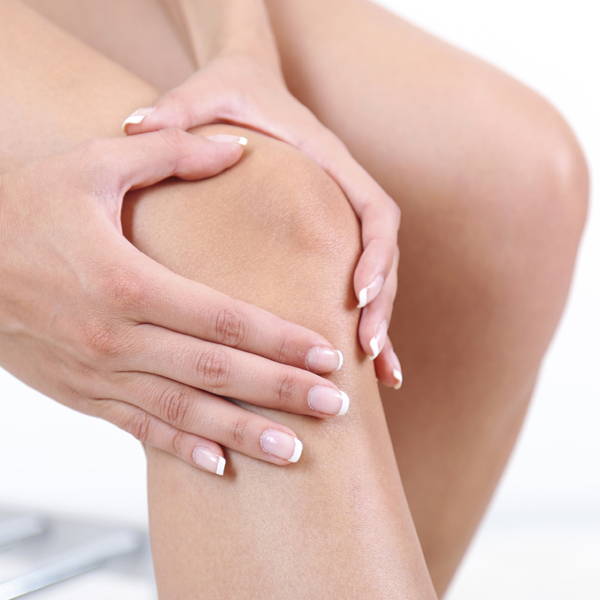 California Proposition 65 WARNING:-
"Consuming this product can expose you to chemicals including lead which is known to the State of California to cause birth defects or other reproductive harm. For more information go to www.P65Warnings.ca.gov/food."