Amazing Formulas Vitamin B6 Dietary Supplement 100 mg 100 Tablets
AMAZING FORMULAS VITAMIN B6 –100 MG, 100 TABLETS
Amazing Formulas Vitamin B6 Dietary Supplement provides you with the health benefits that your body gets from vitamin B6. While there are some foods that contain vitamin B6, most people are not eating enough of them every day to reap the benefits. Through this supplement, you can incorporate vitamin B6 into your daily routine with the help of a daily tablet.
Vitamin B6 does a number of positive things for the body, including boosting your metabolism. It also helps to maintain a healthy nervous system and encourages the formation of healthy red blood cells to improve circulation.*
VITAMIN B6
Also known as pyridoxine, vitamin B6 is important in the metabolization of proteins so that your body can absorb them and use them more quickly. It also helps transport oxygen to muscles and tissues throughout the body by producing more red blood cells. It can even assist the health of your brain by producing neurotransmitters. The richest sources of vitamin B6 include fish, beef liver and other organ meats, potatoes and otherstarchy vegetables.
HEALTHIER CARDIOVASCULAR SYSTEM*
Sone studies have shown that those who do not have enough vitamin B6 in their bodies are at a higher risk for unhealthy heart. Vitamin B6 also plays a vital part in the reduction of homocysteine in the body. High levels of homocysteine may be linked to cardiovascular problems, and vitamin B6 may play a role in balancing out this level of the amino acid.*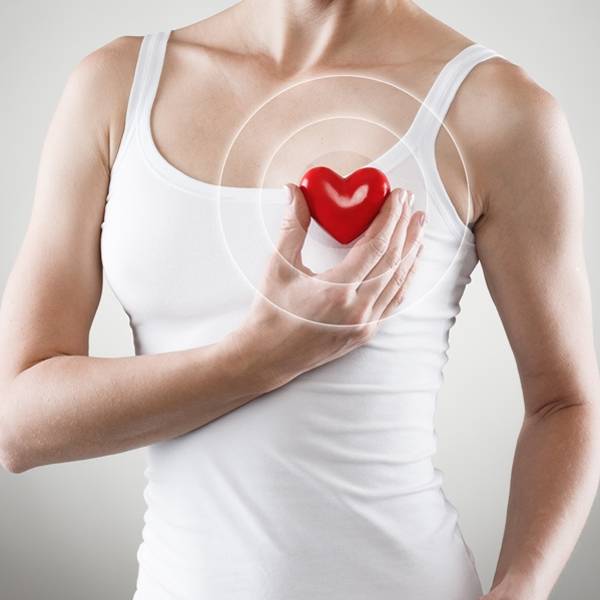 HEALTHY BRAIN FUNCTION AND POSITIVE MOOD*
The B6 vitamin supports proper brain development and brain function.* Vitamin B6 deficiency may influence memory function and contribute to cognitive impairment.* Vitamin B6 impacts brain function is by controlling homocysteine levels, which may damage the neurons of the central nervous system.Vitamin B6 also plays an important role in making the hormones serotonin and norepinephrine, two hormones known as "happy hormones" that help to control mood, energy and concentration. *
ANTI-INFLAMMATORY BENEFITS*
Since it is indeed an anti-inflammatory, vitamin B6 can naturally reduce some of the pain and swelling that comes with inflammation. This can target a number of places such as the joints. Most notably, studies have shown that Vitamin B6 can target and reduce the pain that can accompany carpal tunnel syndrome as well.*
California Proposition 65 WARNING:-
"Consuming this product can expose you to chemicals including lead which is known to the State of California to cause birth defects or other reproductive harm. For more information go to www.P65Warnings.ca.gov/food."