Amazing Formulas Vitamin C Orange Flavor 500 Mg 500 Chewable Tablets
Sorry, currently out of stock
Amazing Nutrition Amazing Formulas Vitamin C Dietary Supplement
The Amazing Nutrition Amazing Formulas Vitamin C Dietary Supplement is a pure vitamin C supplement that delivers 500 milligrams of this powerful antioxidant in each of its 500 chewable tablets. Vitamin C is a crucial nutrient in the support of the immune system and may help slow down signs of premature aging.
Vitamin C
Vitamin C is a potent antioxidant and mineral found in a number of citrus fruits and vegetables, but it is hard to get enough of them in your diet. This vitamin is crucial to the health and functionality of the immune system and helps it to become stronger. Vitamin C is also good for the detoxing the blood and the cells to slow down premature cellular aging and reduce signs of aging of the skin.
Supports Healthier Aging
Because of the antioxidative power of this vitamin C supplement, your cells both internally and externally may be detoxed from the harmful free radicals from the environment that are responsible for the premature aging of the cells. By doing so, signs of aging on the skin may be reduced, including fine lines and wrinkles. The cells themselves may age at a healthier, more natural level.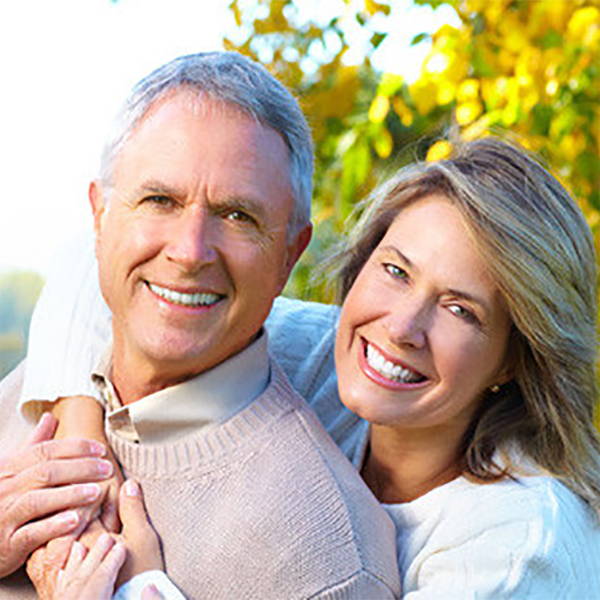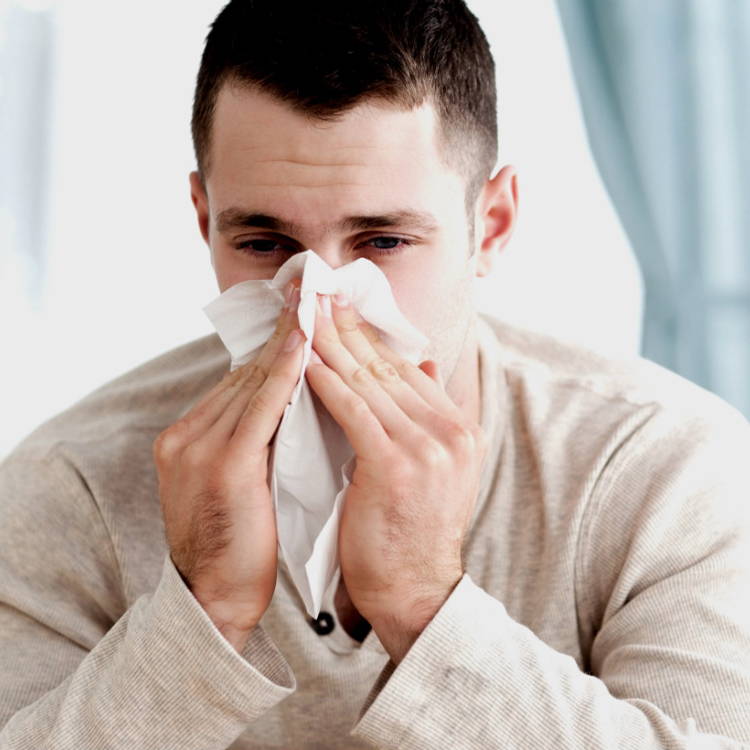 Boosts the Immune System
Vitamin C is one of the most famous nutrients when it comes to the fight against impurities and illness and for good reason. It is a powerful companion to the immune system in the way that it fortifies it and helps make it strong enough to fight off illnesses.
Supports Overall Health
By being able to remove toxins from the cells and boost the immune system all at once, the vitamin C in this Amazing Nutrition Amazing Formulas Vitamin C Dietary Supplement may also promote a healthier state of being all over.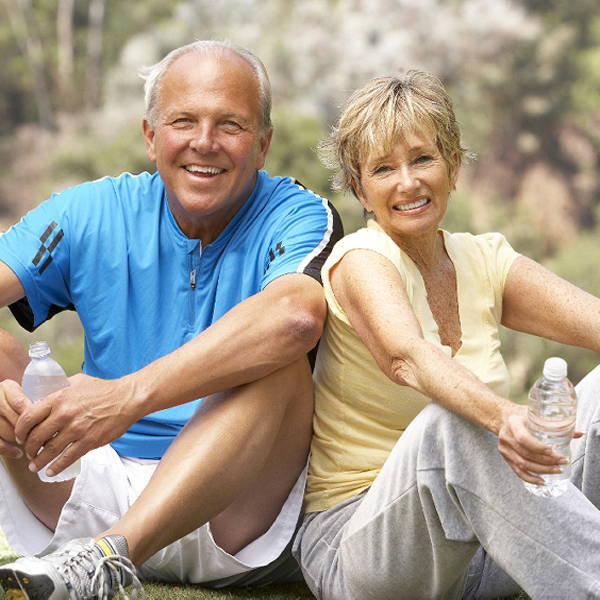 California Proposition 65 WARNING:-
"Consuming this product can expose you to chemicals including lead which is known to the State of California to cause birth defects or other reproductive harm. For more information go to www.P65Warnings.ca.gov/food."