Amazing Formulas Vitamin K2 100 MCG 60 Veggie Capsules
AMAZING FORMULAS VITAMIN K2 (MenaQ7)
With Amazing Formulas Vitamin K2 (MenaQ7) dietary supplement, you need a single veggie capsule to enjoy 100 micrograms of Vitamin K2 (MenaQ7). This will make it simple for you to incorporate it into your dietary routine.
We use only MenaQ7 or menaquinone 7 (MK7) Vitamin K2 in our product. MenaQ7 is the only clinically validated, patented Vitamin K2 as MK-7 available on the market today. It has been clinically shown to be the easiest form of vitamin K2 for your body to absorb and utilize. MenaQ7 or MK-7 suitable for vegans and vegetarians, free from gluten, dairy, soy, and other known allergens.*
WHAT IS VITAMIN K2 AND ITS BENEFITS?
Vitamin K2 is a fat-soluble vitamin that is important for blood clotting and that contributes to a healthy heart, bones and immune system. * Vitamin K2 is naturally found in raw grass fed dairy and certain other fermented foods.

Vitamin K2 offers a number of benefits to the body unfortunately most people do not get enough of it in their daily diets. By taking Vitamin K2 dietary supplement each day, you can promote healthier bones, teeth, heart function and muscular function. * This vitamin aids in certain minerals, such as calcium, to become more bioavailable as well to promote the absorption of them into the body. * It also helps to reduce calcification in the body, allowing the heart to become healthier as well as your muscles.
ALLOWS FOR GREATER ABSORPTION OF CALCIUM*
While we are in need calcium, it is not easy for the body to digest. With the addition of the proper amount of Vitamin K2 in the body, you can get enough calcium as it is made more bioavailable. Vitamin K2 helps calcium and other minerals bind into the bone matrix to strengthen bones while preventing it from staying in soft tissue where it may cause calcification in the wrong places. Vitamin K2 serves as a sort of vehicle for getting the calcium into your body, promoting healthier bones and teeth. *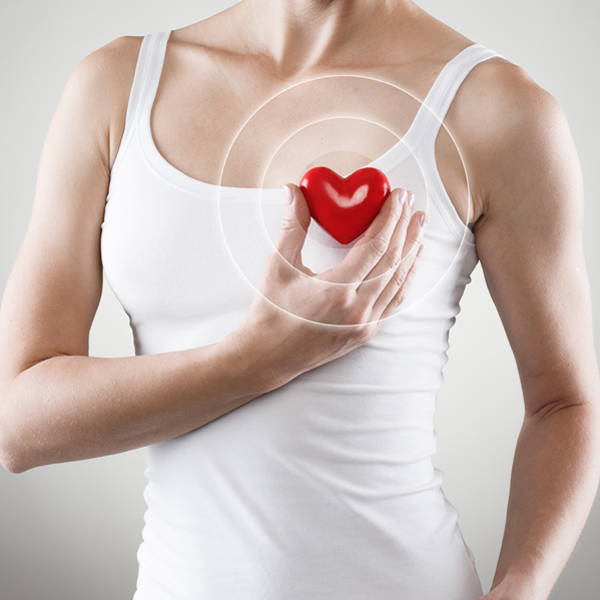 PROMOTES A HEALTHIER CARDIOVASCULAR SYSTEM*
Vitamin K2 is especially useful when it comes to decalcifying the blood vessels while protecting them from further calcification. * When this happens, your arterial walls are able to become more elastic, helping to prolong their life and stop them from getting clogged with plaque and blood clots as easily. *
SUPPORTS HEALTHIER MUSCULAR FUNCTION*  
Because Vitamin K2 helps support healthier bones, it also helps support healthier muscular function, aiding in the overall health of your skeletal and muscular systems. * This allows for easier movements, greater strength and less pain in the muscles upon exercising or due to age related health conditions. *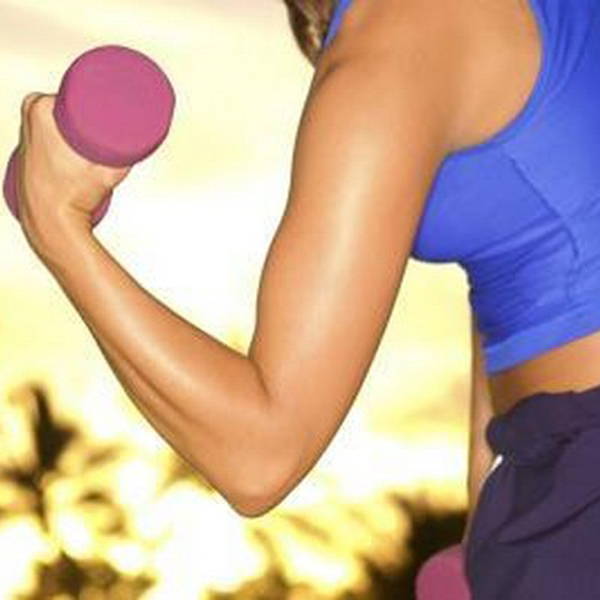 California Proposition 65 WARNING:-
"Consuming this product can expose you to chemicals including lead which is known to the State of California to cause birth defects or other reproductive harm. For more information go to www.P65Warnings.ca.gov/food."