Amazing India Organic Neem Powder 16 Oz
AMAZING INDIA ORGANIC NEEM POWDER
The Amazing India Organic Neem Natural Dietary Supplement is a neem organic leaf powder supplement containing 16 ounces of powder with 227 servings in each container. Through this neem leaf powder, you get a healthy dose of powerful antioxidants that may help purify the blood and boost the immune system while also providing benefits for the skin.
Anti-Aging Benefits
The neem powder in this Amazing India Organic Neem Natural Dietary Supplement is full of potent antioxidants and other detoxifiers that may help fight back against any sort of free radicals or toxins that effect the skin. Most notably, you may enjoy anti-aging benefits such as a reduction in wrinkles and fine lines on the face over time while also enjoying an overall brighter complexion.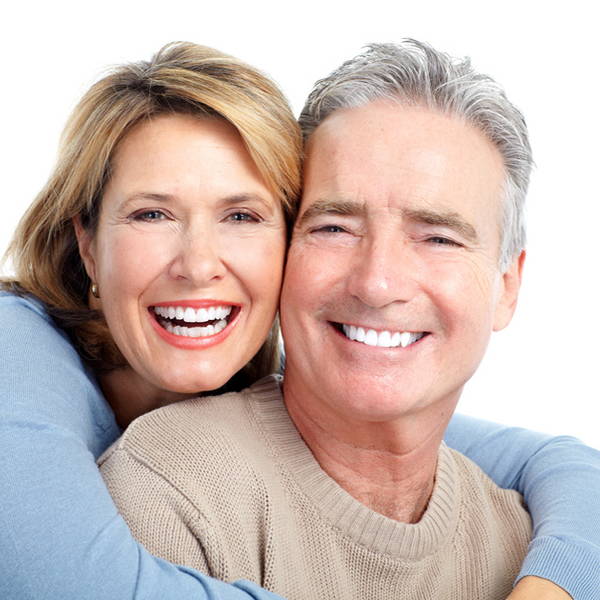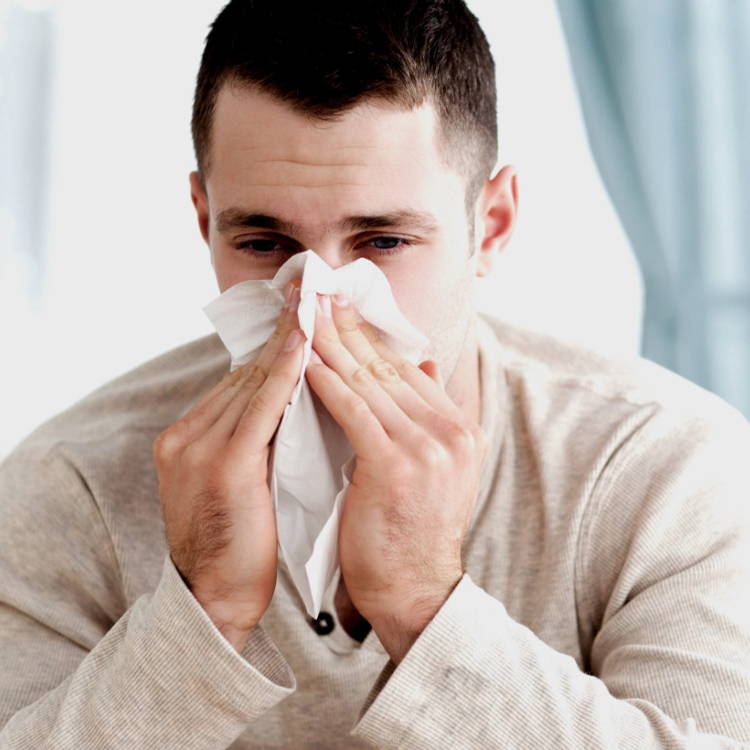 Powerful Immune System Booster
Because of the antioxidants and the antiseptics, your immune system may get the boost it needs to more easily ward off conditions. By helping the immune system, there may be benefits for the entire body to be enjoyed and a lowered risk of minor illnesses.
Promotes Healthier Digestion
The Amazing India Organic Neem Natural Dietary Supplement uses the antiseptics and antioxidants in the neem powder to help clear out the digestive system. By doing so, your digestive system may become healthier which in turn may make digestion easier and may regulate your system more effectively.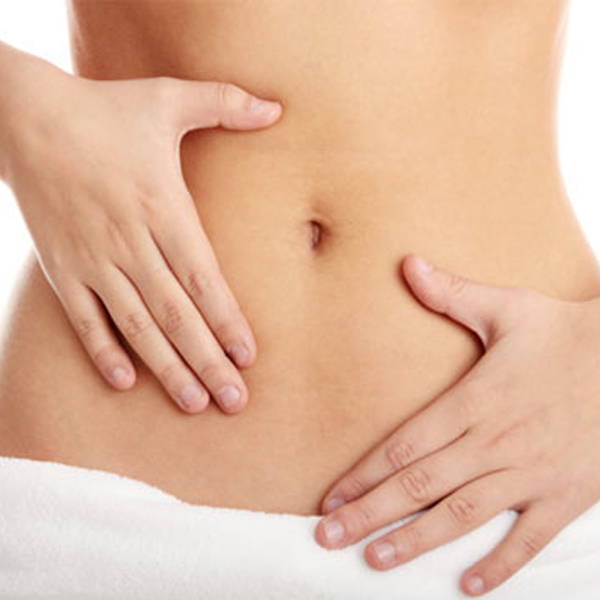 California Proposition 65 WARNING:-
"Consuming this product can expose you to chemicals including lead which is known to the State of California to cause birth defects or other reproductive harm. For more information go to www.P65Warnings.ca.gov/food."