Amazing India USDA Certified Organic Shatavari Powder - 16 oz
Sorry, currently out of stock
AMAZING INDIA USDA CERTIFIED ORGANIC SHATAVARI POWDER
Amazing India Certified Organic Shatavari Powder is a completely organic way to help your body with a natural way of balancing out your hormones. Amazing India Certified Organic Shatavari Powder supports women health. It also:
• *Helps to soothe symptoms such as mood swings, irritability and hot flashes that often come with women experiencing PMS or women going through menopause.
• *Target hormones specific to the female body
• *Providing a balancing effect that can promote a better mood
• *A healthier reproductive system in general.
• *Improve women's health overall
Since it may be able to balance hormones and help regulate the reproductive system, women may notice a boost of energy in their day-to-day lives, promoting optimum energy levels to help get you through your daily tasks. Order your own bottle of 16oz Amazing India Certified Organic Shatavari Powder.
SUPPORTS REPRODUCTIVE HEALTH IN WOMEN
Organic Shatavari may help to lessen the symptoms of both PMS and menopause by maintaining a healthy reproductive system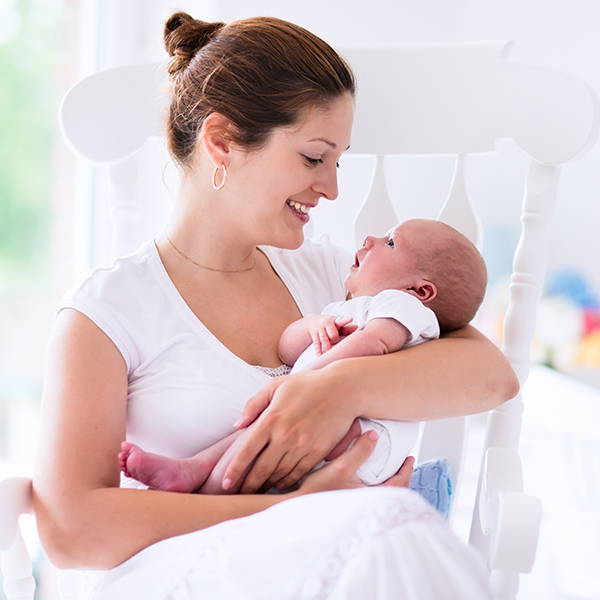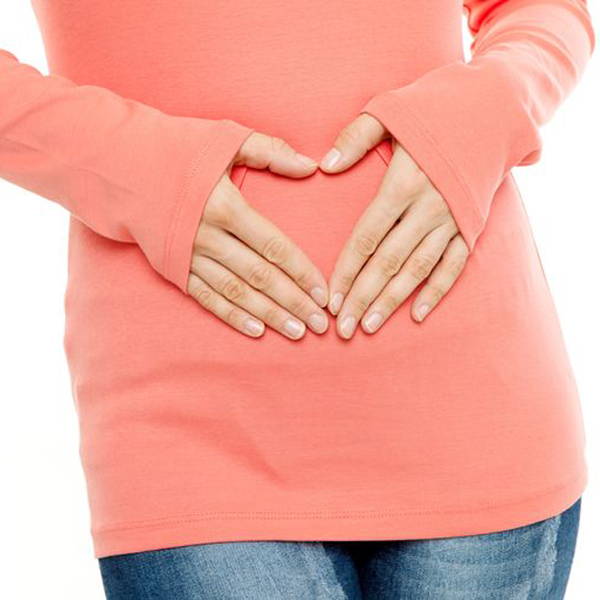 BALANCES HORMONES IN WOMEN
Himalaya Shatavari targets hormones in the female body to provide balance
PROMOTES OVERALL VITALITY
By increasing energy levels and supporting a healthier body, organic India Shatavari may improve general vitality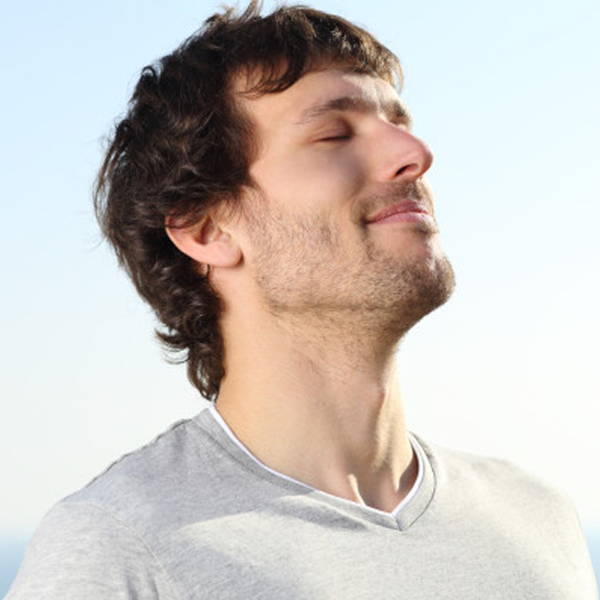 California Proposition 65 WARNING:-
"Consuming this product can expose you to chemicals including lead which is known to the State of California to cause birth defects or other reproductive harm. For more information go to www.P65Warnings.ca.gov/food."