Amazing India Organic Turmeric Powder 16 Oz
Sorry, currently out of stock
Amazing India Organic Turmeric Powder
At Amazing India we are committed to bringing you products that are meticulously crafted from the heart of India. Only all natural ingredients that are carefully picked at their peak freshness goes into making Amazing India products. We always keep nature in mind. We promote sustainable agriculture practices that respect and protect our environment.
Turmeric comes from the root of the Curcuma longa plant and has a tough brown skin and a deep orange flesh. Turmeric has long been used as a powerful anti-inflammatory in both India and China. Turmeric has numerous benefits for overall health and well-being, such as:
· It is a powerful antioxidant, that may help to neutralize the effect of free radical damage, supporting healthy ageing. *
· Provides Anti-Inflammatory Protection*
· Supports Joint Health *
· Promotes Digestive Health*
· Supports Cell Regeneration *
· Supports Cardiovascular Health*
Start your day with Amazing India Turmeric and feel the difference in your health.
ANTI-INFLAMMATORY AND ANTIOXIDANT PROPERTIES *  
   Curcumin is the main active ingredient in turmeric. It has powerful anti-inflammatory effects and is a very strong antioxidant. Curcumin is a bioactive substance that helps to lessen inflammation at the molecular level. *  Curcumin helps to lessen pains due to inflammation and is key for overall health and wellbeing. * Antioxidant properties of curcumin supports healthy ageing and may help to neutralize the effect of free radicals. *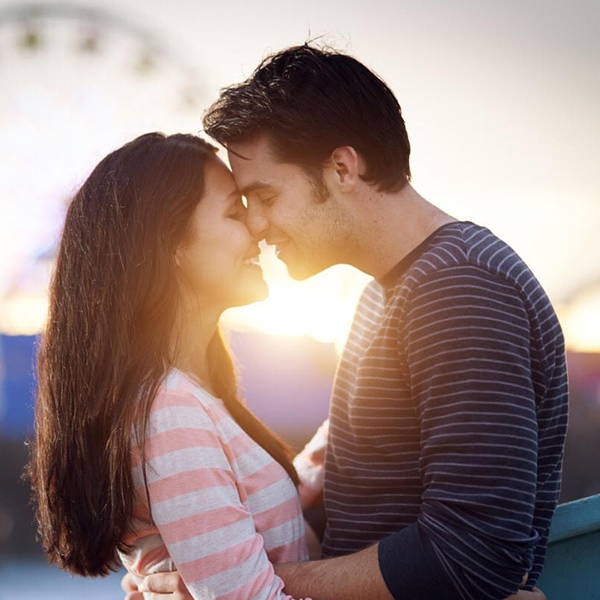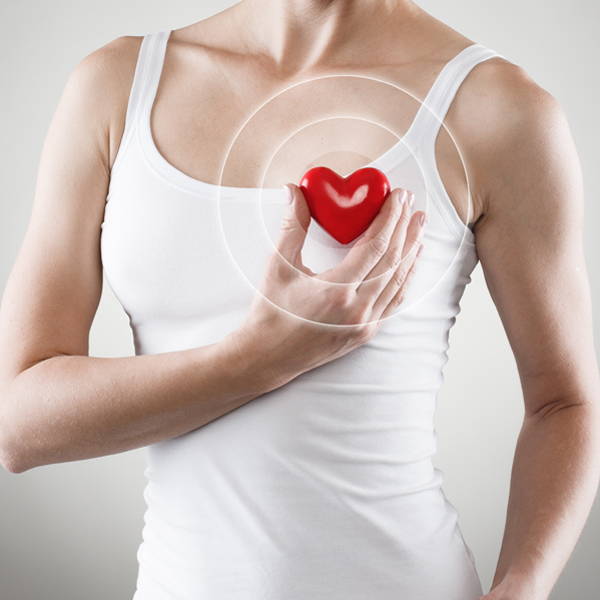 SUPPORTS BRAIN & CARDIOVASCULAR HEALTH * 
Curcumin support overall brain health and may serve effective at delaying age-related decreases in brain function. * It may also promote memory and cognitive function. * Curcumin is also known to be beneficial for cardiovascular health. *
JOINT HEALTH SUPPORT * 
Given that curcumin is a potent anti-inflammatory, it plays a major role in joint health. * Join pains is a common problem related to inflammation and curcumin may help weaken symptoms of the same. *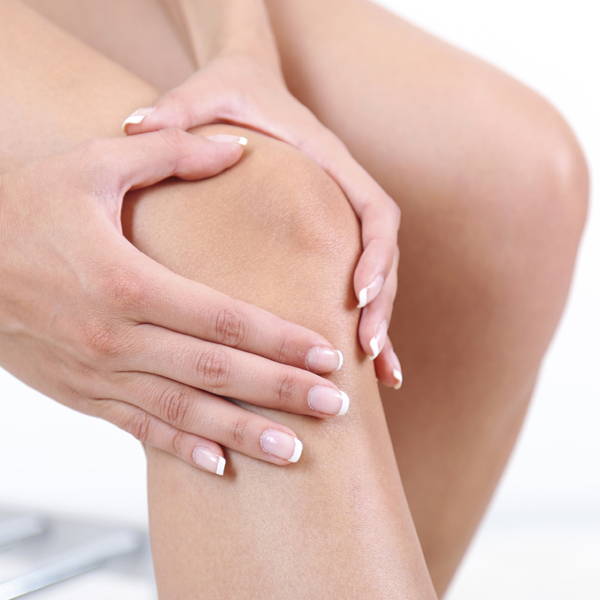 California Proposition 65 WARNING:-
"Consuming this product can expose you to chemicals including lead which is known to the State of California to cause birth defects or other reproductive harm. For more information go to www.P65Warnings.ca.gov/food."