Amazing India USDA Certified Organic Wheatgrass Power (Non-GMO) 482 gm (16 oz )
Sorry, currently out of stock
Amazing India Organic Wheatgrass Powder
At Amazing India we are committed to bringing you products that are meticulously crafted from the heart of India. Only all natural ingredients that are carefully hand-picked at their peak freshness goes into making Amazing India products. We always keep nature in mind. We promote sustainable agriculture practices that respect and protect our environment.
Wheatgrass has the nutritional equivalent of best raw organic vegetables.
It has:
Twice the amount of Vitamin A as carrots

Higher in Vitamin C than oranges

Full spectrum of B vitamins

Calcium

Phosphorus

Magnesium

Sodium

Potassium

Protein

Essential amino acids, and more…
In addition to providing the body with therapeutic dosages of essential nutrients, wheatgrass is also a powerful detoxifier, especially of the liver and blood. Among other things wheatgrass juice is particularly high in chlorophyll that helps to cleanses and builds the blood.
Wheatgrass has numerous benefits for overall health and well-being, such as:
It is a powerful sources of antioxidants, that may help to neutralize the effect of free radical damage, supporting healthy ageing. *

Has an alkalinizing effect on your body. *

It is abundantly rich in oxygen to support cell regeneration. *

Helps to detox the body. *

Helps to keep the body energized. *
Start your day with an energizing glass of Amazing India Wheat grass powder smoothie and feel the difference in your energy levels and overall health.
Promotes Production of Hemoglobin
Hemoglobin, a crucial protein molecule found in the red blood cells, is important for carrying oxygen to your lungs and to tissues in the body. This Amazing India Organic Wheatgrass Natural Dietary Supplement may be able to help the formation of this important compound for healthier blood and organs.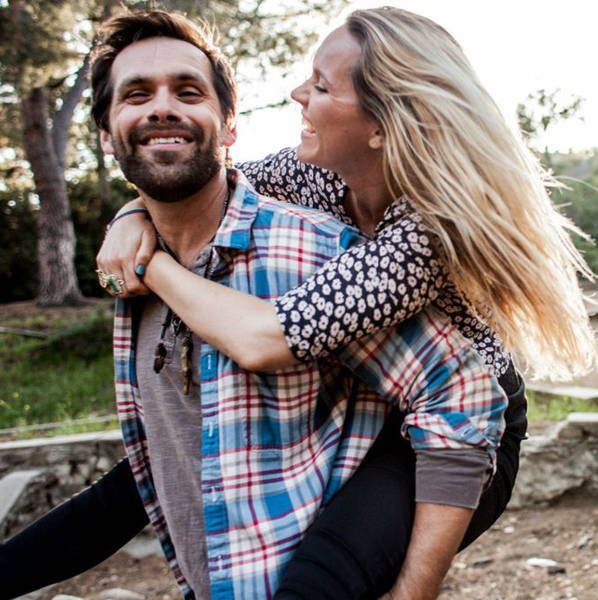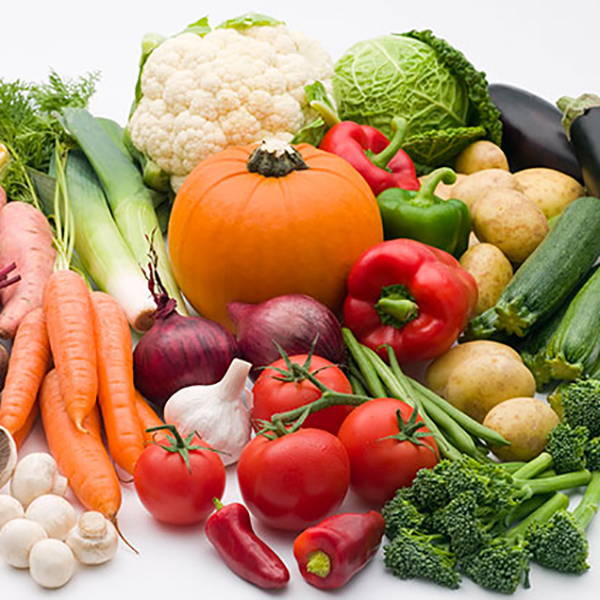 Powerful Antioxidant Power
Not only may it improve the health of the blood, this vitamin supplement may also provide powerful antioxidant benefits such as the detoxification of the blood and body as a whole. The antioxidants may also be able to give your immune system a boost in the way of fighting off free radicals in the environment responsible for premature aging.
Anti-Inflammatory Benefits
Not just great as a weight management supplement, this Amazing India Organic Wheatgrass Natural Dietary Supplement may also give your immune system a healthier response to the inflammation of your joints and muscles.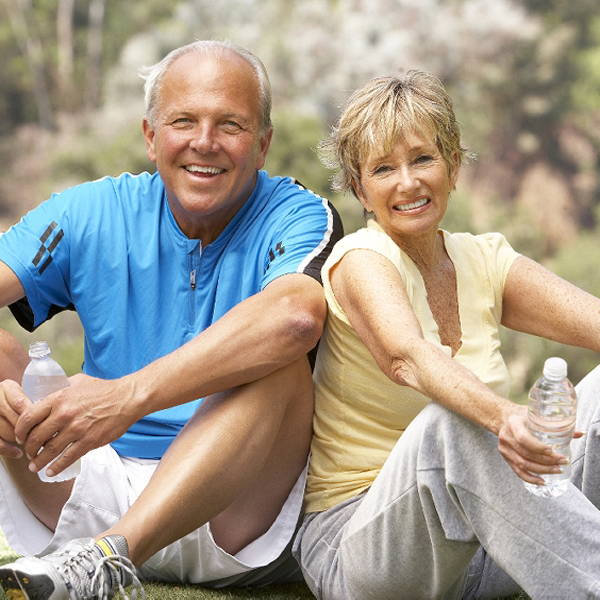 California Proposition 65 WARNING:-
"Consuming this product can expose you to chemicals including lead which is known to the State of California to cause birth defects or other reproductive harm. For more information go to www.P65Warnings.ca.gov/food."