Amazing India Spirulina 500 mg 500 Tablets
Amazing India Spirulina Nutrient Rich Super Food
At Amazing India we are committed to bringing you products that are meticulously crafted from the heart of India. Only all natural ingredients that are carefully picked at their peak freshness goes into making Amazing India products. We always keep nature in mind.
Spirulinais a nutrient-densesuperfood; it is rich in:
Bio-available Iron

Good source of vitamins B-1(thiamine), B-2 (riboflavin), B-3(nicotinamide), B-6 (pyridoxine), B-9 (folic acid) & B-12 (cobalamin),

Vitamin E

Vitamin K1 and K2

Potassium

Chromium

Magnesium

Phosphorus

Selenium

Zinc

Four times the Antioxidant ability of blueberries

Great source of Protein
In addition to providing the body with therapeutic dosages of essential nutrients, spirulina is also a powerful detoxifier, especially of the liver and blood. Among other things spirulina juice is particularly high in chlorophyll that helps to cleanses and builds the blood.
Spirulina has numerous benefits for overall health and well-being, such as:
It is a powerful sources of antioxidants that may help to neutralize the effect of free radical damage, supporting healthy ageing. *

Has an alkalinizing effect on your body. *

It is abundantly rich in oxygen to support cell regeneration. *

Helps to detox the body. *

Helps to keep the body energized. *

Supports digestive & immune health. *
Start your day with Amazing India Spirulina and feel the difference in your energy levels and overall health
IMMUNE SUPPORT
Blue green algae spirulina has been shown to assist with cellular regeneration, helping the immune system repair and rejuvenate damaged tissue.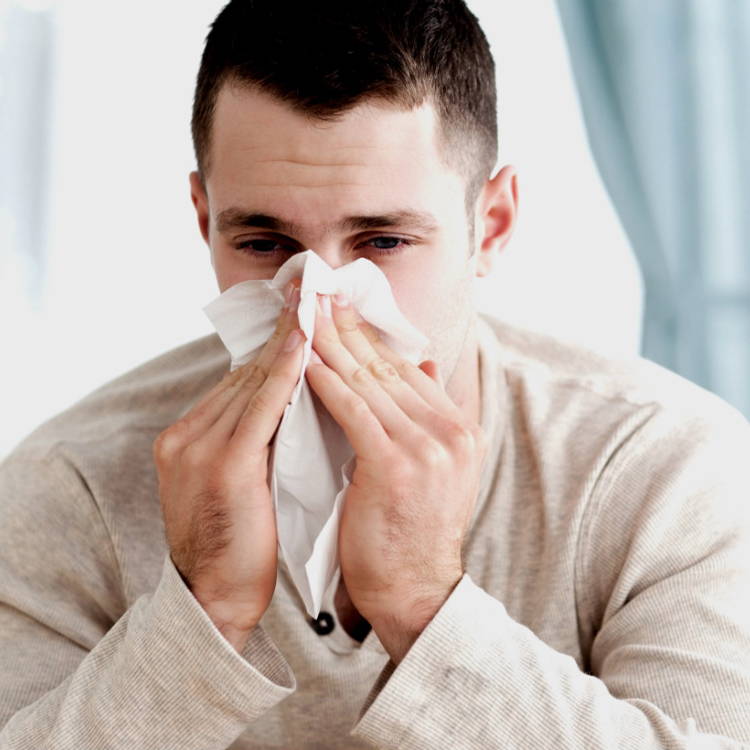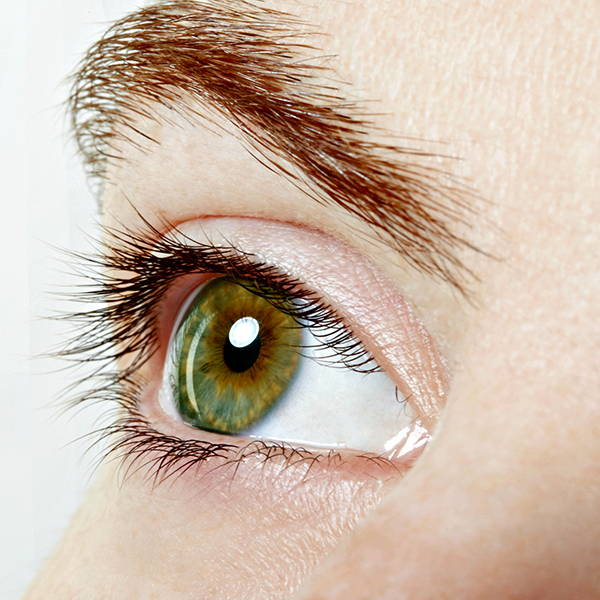 EYE HEALTH SUPPORT
As an excellent source of vitamin A, spirulina helps to promote proper vision. Vitamin A is also an antioxidant that protects cells from free radical damage.
ANTI-INFLAMMATORY POTENTIAL
Spirulina platensis contains large amounts of gamma-linoleic acid, a proven inflammation fighter. This essential fatty acid is also important for skin and bone health and for a healthy metabolism.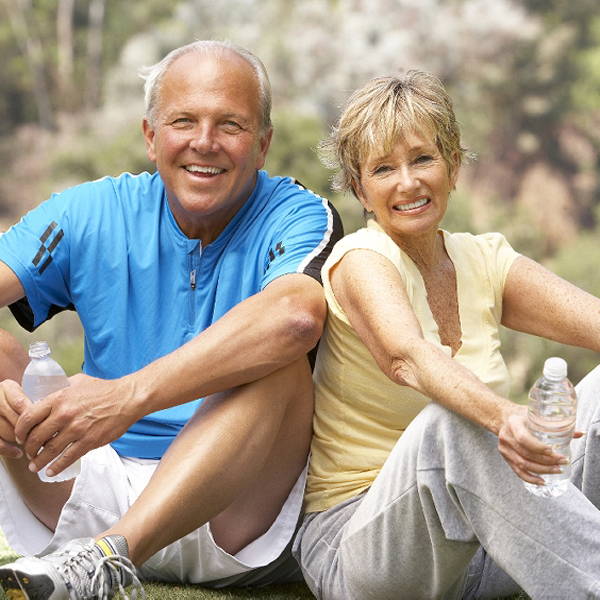 California Proposition 65 WARNING:-
"Consuming this product can expose you to chemicals including lead which is known to the State of California to cause birth defects or other reproductive harm. For more information go to www.P65Warnings.ca.gov/food."