Amazing Omega Fish Oil 1000 Mg 400 Softgels
Amazing Omega Fish Oil
Amazing Omega Fish oil is purest and one of the best quality fish oil available on the market. It has the highest content of omega-3 fatty acids which is considered to provide concentrated health benefits.
*CARDIOVASCULAR HEALTH: Studies suggest that Omega 3s support cardiovascular health by helping to lower levels of LDL while increasing the level of HDL. It may also help to reduce excess triglycerides.
* BRAIN HEALTH: Fish oil may also be beneficial to mental and emotional health and mood stabilization. It may help lower restlessness, stress, mental fatigue, and anxiety.
*VISUAL FUNCTION: Fish oil may help to improve eye health.
* RESPIRATORY HEALTH Fish oil helps to improve lung function improving overall respiratory health
* SUPPORTS HEALTHY MUSCLES & STAMINA Fish oil increases muscle strength and physical performance by increasing muscle protein synthesis. It also effective in lowering exercise-induced inflammation.
* WOMEN'S HEALTH: Fish oil may serve beneficial for women's health. Some studies have found it to be beneficial in reducing the symptoms of premenstrual syndrome, including cramps and headaches.
Fish oil has a number of other benefits for all-around good health
Order Amazing Omega Fish oil 1000 mg 400 softgels today!!
RICH IN OMEGA-3 FATTY ACIDS
Fish oil is one of nature's richest sources of omega-3 fatty acids, called Docosahexaenoic acid (DHA) and Eicosapentaenoic acid (EPA). It is helpful in promoting brain function, mood stabilization by lower restlessness, stress, mental fatigue, and anxiety. EPA-DHA can increase metabolism by increasing levels of enzymes that boost calorie-burning ability. *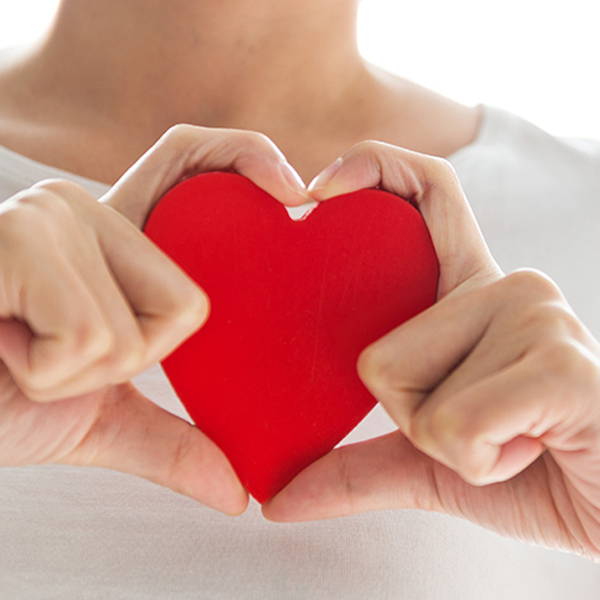 BOOSTS CARDIOVASCULAR HEALTH
Omega-3 is effective in supporting heart health. It aids in lowering the level of bad cholesterol (LDL) and increases the level of good cholesterol (HDL), it may also help in preventing the accumulation of triglycerides promoting overall cardiovascular function.
ANTI-INFLAMMATORY PROPERTIES
The omega-3 fatty acids in fish oil may help suppress proteins that promote inflammation.
Lower inflammation subsequently helps in alleviating pain and aches related inflammation, promotes respiratory function, reduce stress, promote a healthy mood, improve brain function and boosts the body's immune response.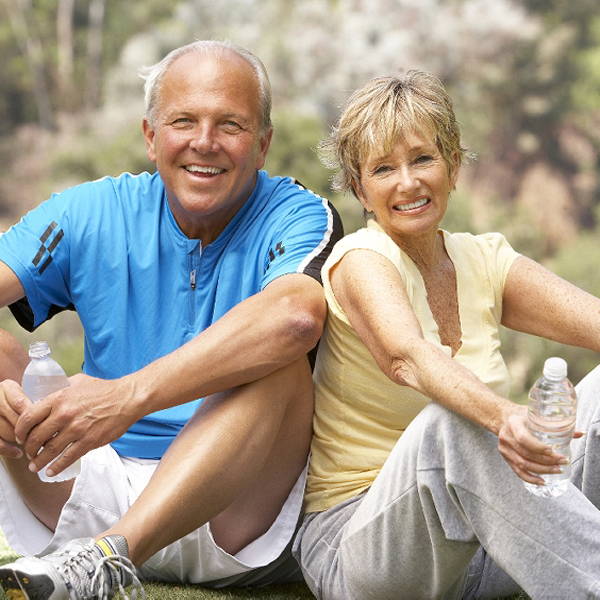 "California Proposition 65 WARNING:-
Consuming this product can expose you to chemicals including lead which is known to the State of California to cause birth defects or other reproductive harm. For more information go to www.P65Warnings.ca.gov/food."