Amazing Omega Flaxseed Oil Dietary Supplement 16 Fl Oz
Amazing Omega Flaxseed Oil
Flaxseed oil provides a simple way to benefit from the omega 3 and other essential nutrients, but only when the flax oil is properly produced. That's why we use only finest quality of flax seed oil in our dietary supplement. Every batch of our Flax seed oil used in our supplement goes through numerous quality tests to ensure that there are no harsh chemicals or artificial insecticides of any kind used on the flaxseeds plants. Our flax oil is manufactured in a GMP-certified facility to ensure purity, and we never add artificial flavorings, sweeteners, colors or preservatives. Plus, our flaxseed oil cold pressed, thus never exposed to heat to keep the omega 3 fatty acids and other beneficial nutrients intact.
Flaxseed oil is often used to:
* Promote Heart Health
* Support The Immune System
* Assist With Digestive Function And Bowel Regularity
* Ease Inflammation And Promote Joint Health
Complete your diet with Amazing Omega Flaxseed Oil Dietary Supplement!
PROMOTES HEART & BRAIN HEALTH
Flaxseed may promote brain levels of BDNF (Brain-derived neurotrophic factor). This may be effective at delaying age-related decreases in brain function. * It may also help to improve memory and cognitive function. * Flaxseed is also known to be beneficial for cardiovascular health. * It helps improve the function of the endothelium and is a potent anti-inflammatory agent and antioxidant.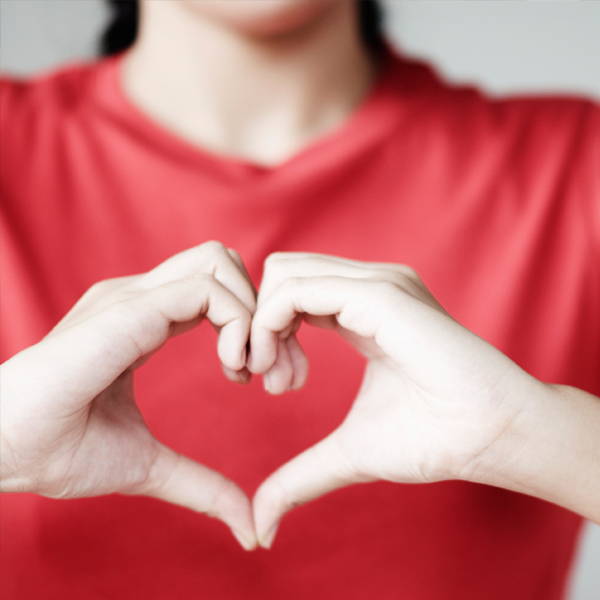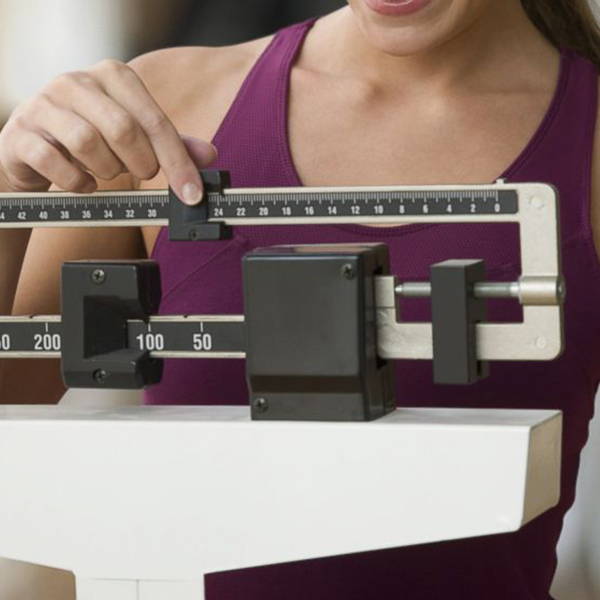 SUPPORTS HEALTHY WEIGHT MANAGEMENT
Black seed oil is rich in antioxidants, beneficial acids and b-vitamins which support the immune health. Black seed oil is also known to support respiratory health. By simply rubbing black seed oil on your chest or taking it orally it may help to clear up congestion and buildup. The anti-inflammatory effects of black seed oil may extend to improving overall respiratory health.
BOOSTED IMMUNE SYSTEM
Perhaps the most common usage of Flaxseed relates to its impact on the immune system. Much of this is derived from the chemical constituents within flaxseed that can directly affect the chemical processes of the immune system. Flaxseed may also help to neutralize the effect of free radicals by promoting the production of vital immune system t-cells
California Proposition 65 WARNING:-
"Consuming this product can expose you to chemicals including lead which is known to the State of California to cause birth defects or other reproductive harm. For more information go to www.P65Warnings.ca.gov/food."