Amazing Omega Wild Alaskan Salmon Oil 1000 Mg 360 Softgels
Sorry, currently out of stock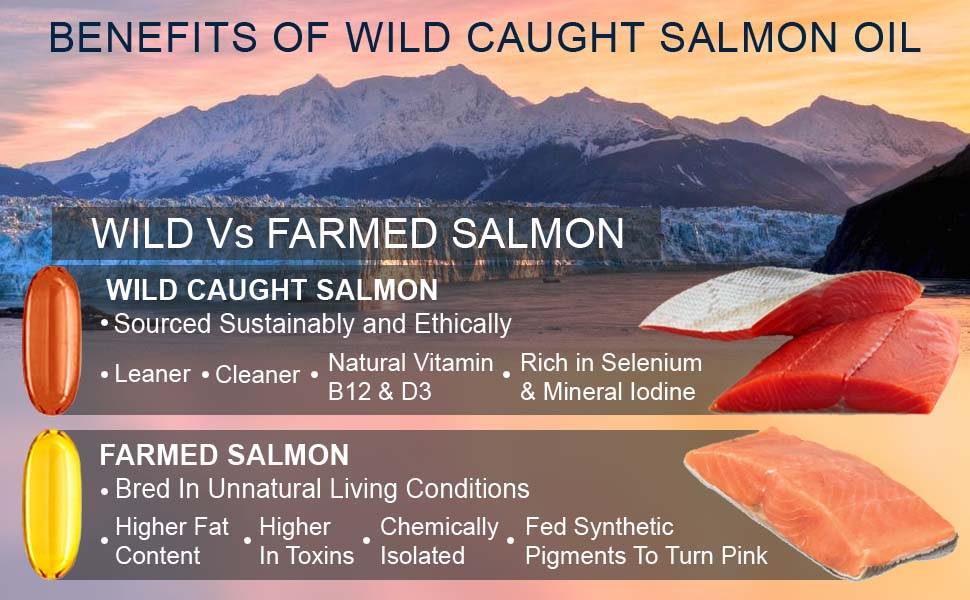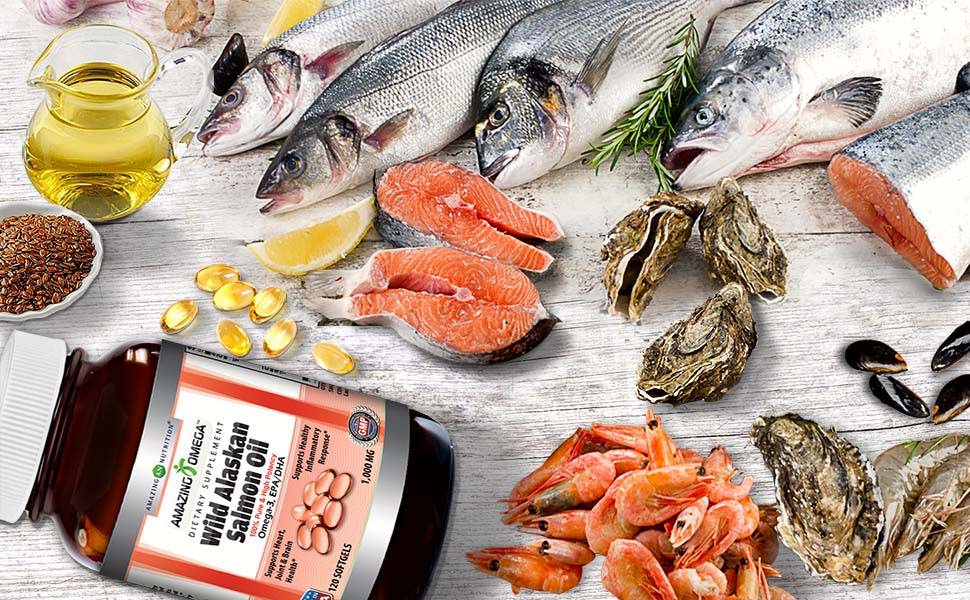 Every softgel of Amazing Omega Wild Alaskan Salmon Oil Dietary Supplement offers 1,000 milligrams pure wild Alaskan Salmon oil. Wild Caught Alaskan Salmon Oil contains an abundance of Omega-3 fatty acids. These essential acids are imperative to a healthy diet, but the human body cannot produce them on its own. Omega 3 fatty acids play an important role in both heart and brain health and are therefore considered a vital, healthy fat.
A NATURAL ANTI-INFLAMMATORY*
Because salmon oil is a natural anti-inflammatory, it may be able to lessen joint pain and relieve other joint conditions. Its anti-inflammatory properties may not only allow better joint mobility but may assist with the pain that is often associated with menstrual cramps as well as the pain caused by frequent headaches.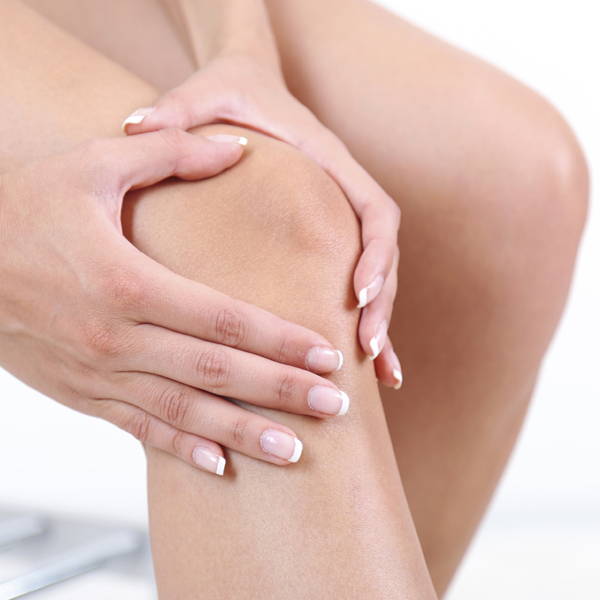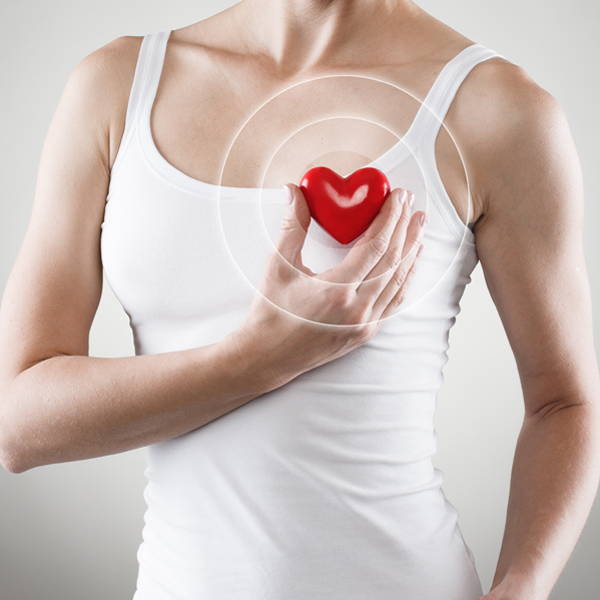 SUPPORT CARDIOVASCULAR HEALTH*
Omega-3 fatty acids aid in reduce triglycerides in the blood. This may help reduce the "bad" cholesterol in your body. As it does this, it also may raise the levels of "good" cholesterol in the body. This balance promotes better cardiovascular health. Salmon oil also promotes arterial health and healthy circulation.
PROMOTES BRAIN HEALTH*
The DHA in salmon oil also makes up part of your brain cell membranes and maintaining healthy DHA levels might affect brain cell communication. Salmon oil supports brain health and cognitive functions. *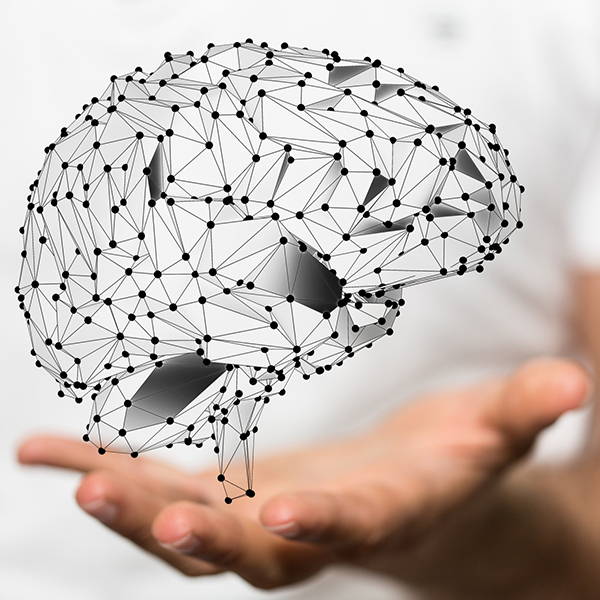 California Proposition 65 WARNING:-
"Consuming this product can expose you to chemicals including lead which is known to the State of California to cause birth defects or other reproductive harm. For more information go to www.P65Warnings.ca.gov/food."