Herbal Secret 100% Pure MCT Oil, 16 Fl Oz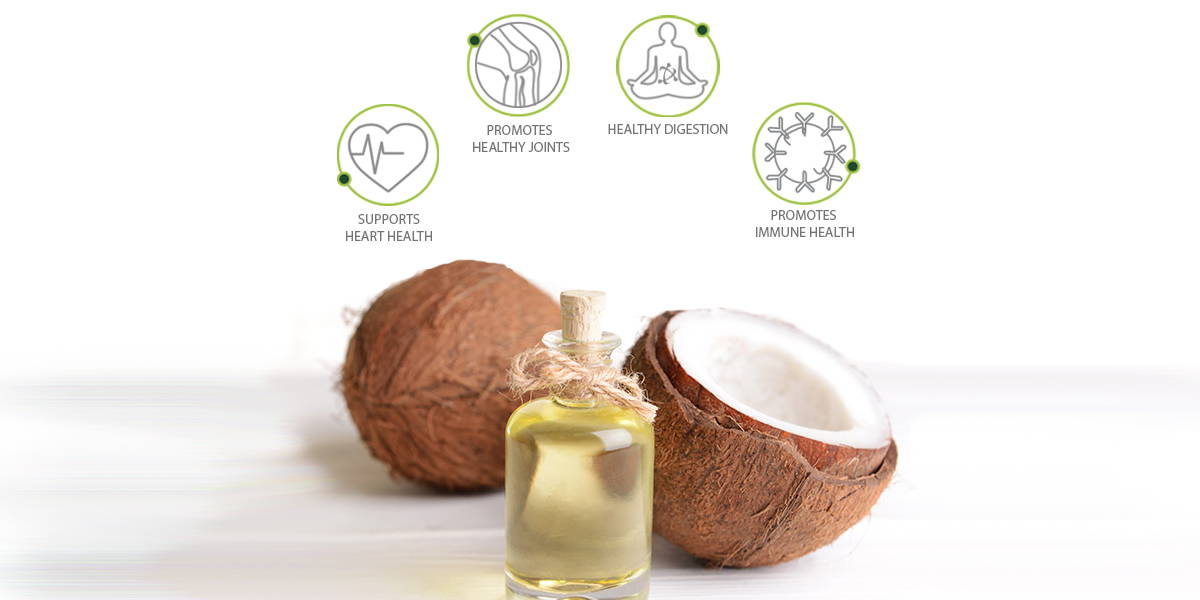 HERBAL SECRETS

MCT OIL
At its most basic, medium chain triglycerides are fractionated coconut/palm kernel oil. MCTs are able to be rapidly absorbed by the body and are turned into energy more efficiently than some other triglycerides. Medium Chain Triglycerides offer quick metabolization and are a sustainable energy source for the body. It supports:
Promotes Healthy Metabolism *
Helps to Regulate of Glucose Levels *
Healthy Weight Management *
Curbs Appetite *
Excellent for Brain Health *
MCT OIL
Herbal Secrets MCT oil is made from only the finest quality coconut and palm oils to ensure purity and safety! MCT oil is rich in Caprylic and Capric Trigylcerides, it is also one of nature's richest source of Lauric acid. You may benefit from MCTs by simply adding a single dose of Herbal Secrets MCT oil to your breakfast or any meal every day.
SUSTAINED ENERGY PRODUCTION *
Because medium chain triglycerides are rapidly absorbed by the body, energy production is greater and more sustained. * This means just a dosage of this MCT oil each day may provide you with all of the fuel that your bones, organs and muscles need to make it through the day.*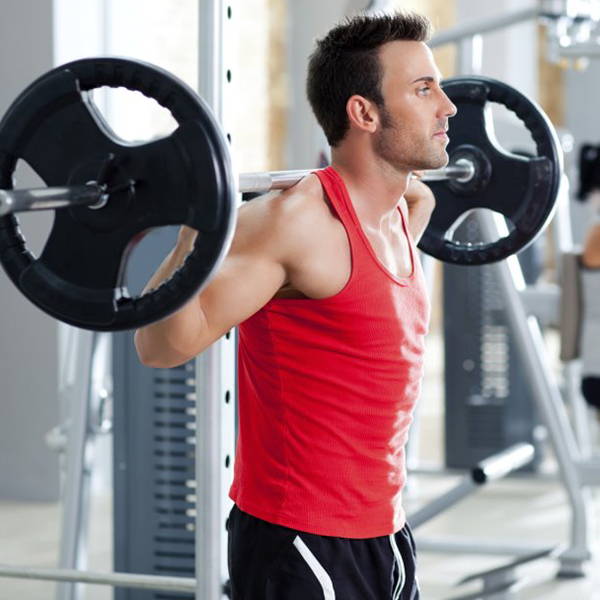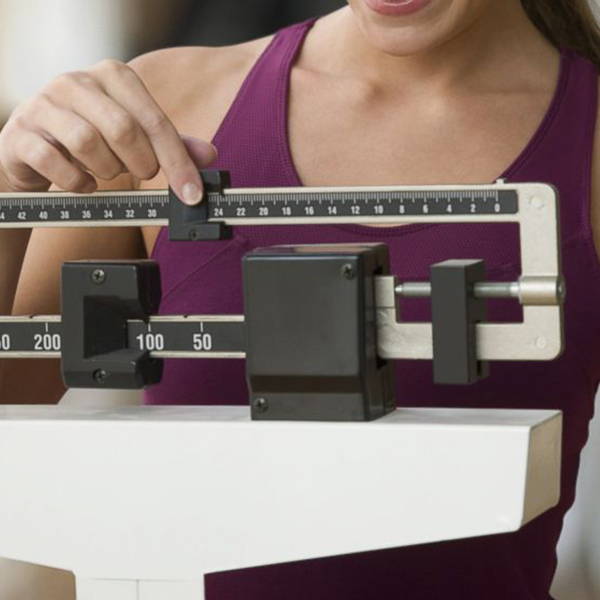 SUPPORTS HEALTHY WEIGHT MANAGEMENT*
Black seed oil is rich in antioxidants, beneficial acids and b-vitamins which support the immune health. Black seed oil is also known to support respiratory health. By simply rubbing black seed oil on your chest or taking it orally it may help to clear up congestion and buildup. The anti-inflammatory effects of black seed oil may extend to improving overall respiratory health.
HEALTHIER BRAIN FUNCTION *
Medium chain triglycerides are excellent for those looking to improve the health of their brain. * These MCTs target the brain specifically by enhancing the ketones in the body. These ketones are known for their ability to fuel your brain efficiently and allow you to not only feel more productive but to feel mentally sharper as well.