Herbal Secrets Hawthorn Berries 565 Mg 120 Capsules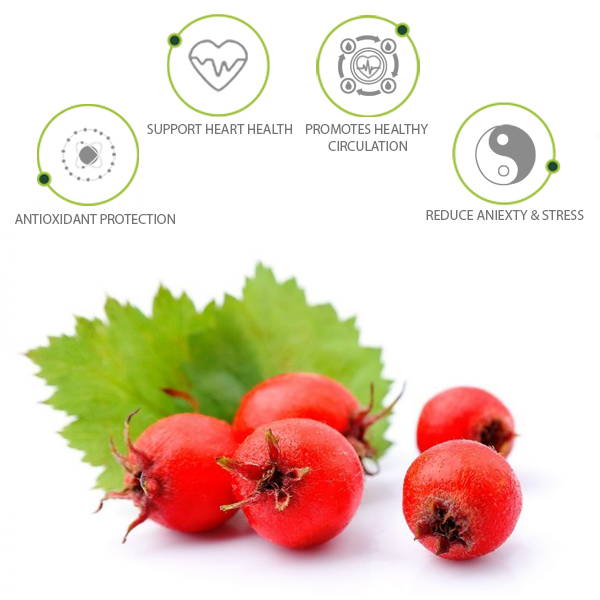 HERBAL SECRETS HAWTHORN BERRIES DIETARY SUPPLEMENT
A cousin to the rose bush, Hawthorn or Hawthorne is a flowering shrub that grows throughout northern Europe. Hawthorn berries contain beneficial nutrients called oligomeric procyandins (OPCs), which contributes to all its benefits.
Each capsule of Herbal Secrets Hawthorn Berries Dietary Supplement contains 565 milligrams of hawthorn berry extract. You may take the capsule with a glass of water or open the capsule and prepare the powder as a tea.
SUPPORT A HEALTHY HEART *
Hawthorn berries dietary supplement along with diet and exercise are known to support heart heath. * Hawthorn berries contain a compound called proanthocyanidin that may help the heart pump blood more effectively. * In addition, berries relax the blood vessels, allowing blood to circulate more freely. *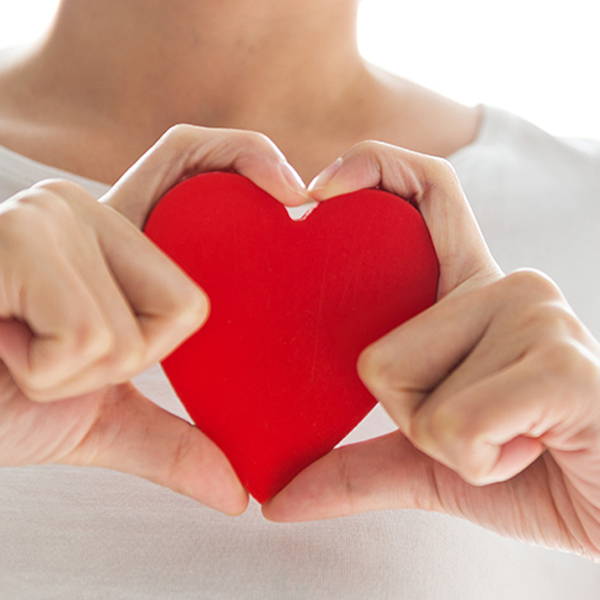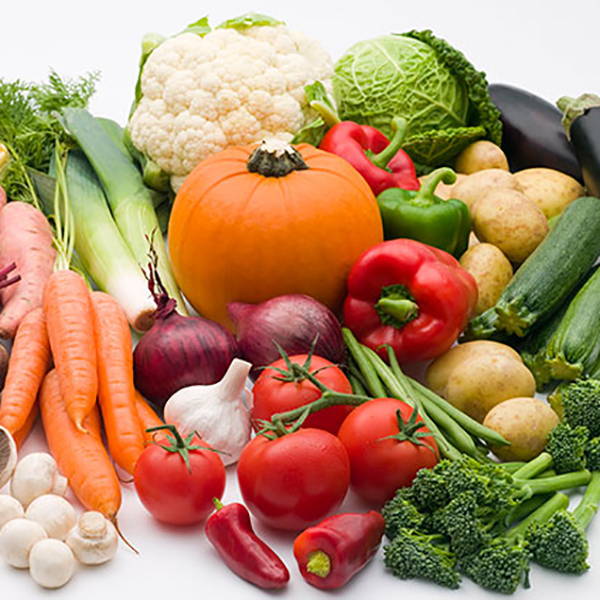 A POWERFUL ANTIOXIDANT
The proanthocyanidin found in hawthorn berries has been shown to have a high degree of antioxidant potential. Antioxidants serve as the body's natural defense against oxidation caused by reactive particles known as free radicals. Free radical damage is one of the driving forces of aging. As a result, antioxidant-rich supplements like Hawthorne berries may be taken to promote healthy aging and booster the body's defenses system. *
ENERGY SUPPORT *
Compounds in hawthorn berries may have an energizing effect on the body, and the circulation support provided by proanthocyanidin helps to maintain oxygen levels in the body, further enhancing energy levels. * Hawthorn berries may also help athletes and fitness enthusiasts looking for a natural way to maintain energy levels during workouts. *
California Proposition 65 WARNING:-
"Consuming this product can expose you to chemicals including lead which is known to the State of California to cause birth defects or other reproductive harm. For more information go to www.P65Warnings.ca.gov/food."