Herbal Secrets Pygeum Extract 100 Mg 120 Capsules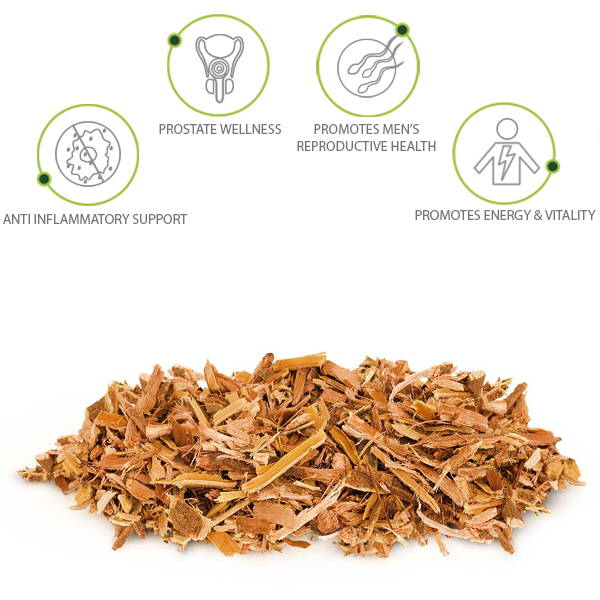 PYGEUM & IT'S BENEFITS
Pygeum africanum is an evergreen shrub that grows wild throughout many parts of Africa. For centuries, the bark of the African pygeum plant has been used as a natural medicine by indigenous people. Scientists have confirmed that pygeum bark is a key source of natural compounds called phytosterols, including beta-sitosterol, which give pygeum a number of beneficial actions, such as:
- Promoting a healthy prostate by reducing inflammation of the organ

- Assisting with overall sexual health in men

- Supporting a healthy urinary system by reducing inflammation

Pygeum extract from Herbal Secrets can help you benefit fully from the phytosterols in African pygeum. Our pygeum standardized tablets contain 12 percent phytosterols per serving. This means that our pygeum 100 mg tablets provide more of the beneficial compounds in pygeum africanum extract than most other prostate supplements, pygeum supplements and men's sexual health supplement products on the market today.
HERBAL SECRETS PYGEUM EXTRACT

Herbal Secrets Pygeum Extract is completely free of artificial ingredients and is formulated to be friendly to all types of restrictive diets. As a result, it's the best choice of pygeum bark extract for those who need to follow special eating plans or want to ensure that they're getting nothing but pure pygeum from their supplement. You can trust our pygeum africanum extract for any of the most common uses of pygeum, including:

- Healthy prostate Support
- Easing inflammation
- Healthy Sexual Health Support for Men
Complete your prostate health diet with the pygeum supplement that is all natural, pure and standardized to give you more phytosterols per serving! Order Herbal Secrets Pygeum Extract today.
SUPPORTS A HEALTHIER PROSTATE
With this pygeum supplement, you can work toward a healthier prostate. Pygeum contains crucial polysterols such as beta-sitosterols, which are known to help stop the production of prostaglandins in the body. By doing so, a healthier prostate may be achieved. This also means a more well-balanced general state of health for men.*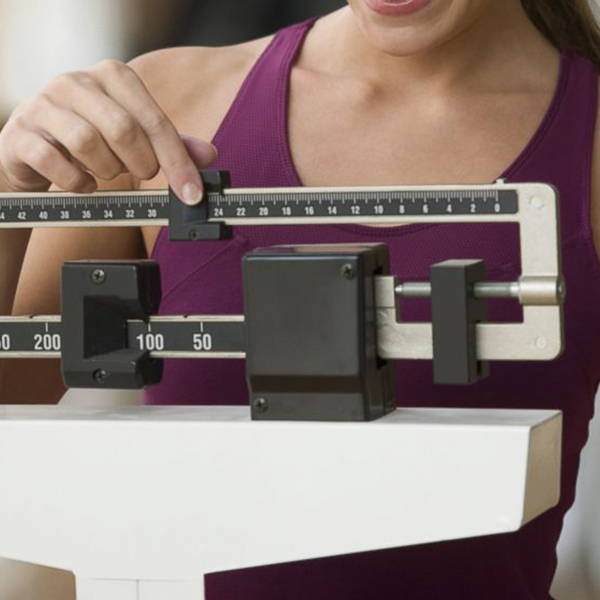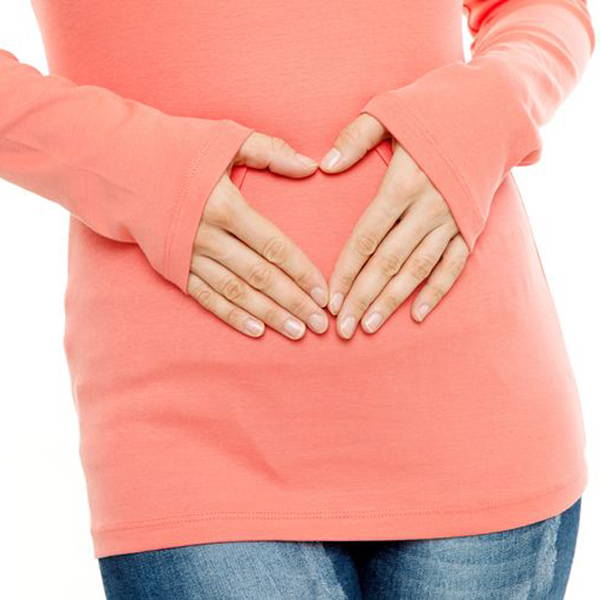 CLEANSES URINARY TRACT
This Herbal Secrets Pygeum Dietary Supplement may be able to help cleanse the urinary tract, helping to stave off any sort of UTIs. Our supplement promotes better overall health of the urinary system, helping with issues such as frequent urination etc.*
POWERFUL ANTI-INFLAMMATORIES
Full of natural anti-inflammatories, you may experience a good change in swelling and pain across different parts of the body. This pygeum 100 milligram is a perfect dosage to delivers the anti-inflammatories to help the immune system provide a healthier response to inflammation in the future. *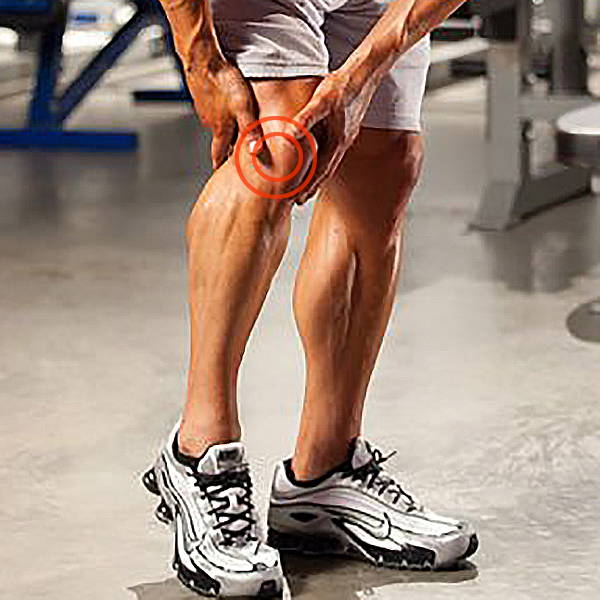 California Proposition 65 WARNING:-
"Consuming this product can expose you to chemicals including lead which is known to the State of California to cause birth defects or other reproductive harm. For more information go to www.P65Warnings.ca.gov/food."