Herbal Secrets Boswellia Serrata Extract 600 mg 120 Capsules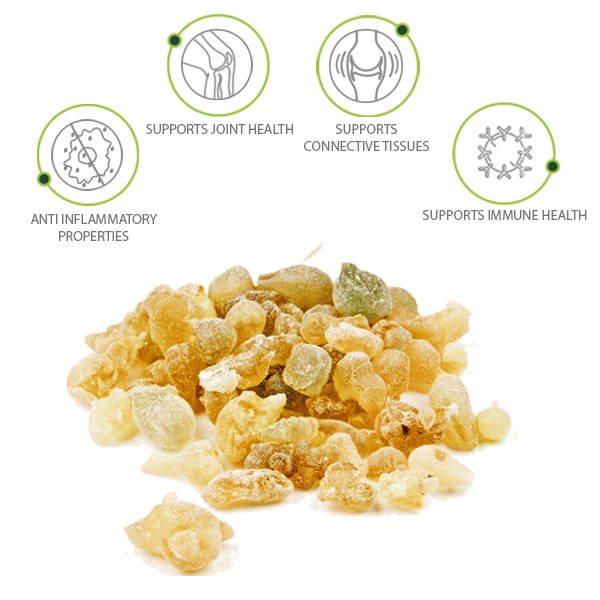 BOSWELLIA EXTRACT
These boswellia capsules feature anti-inflammatory compounds that may help your immune system generate a healthier response to bodily inflammation. This may ease the pain of the joints, making them excellent joint supplements for women and men who suffer from joint pain. This boswellia may also strengthen both the muscles and connective tissues.
HERBAL SECRETS BOSWELLIA EXTRACT
The Herbal Secrets Boswellia Extract Dietary Supplement consists of 120 capsules full of a potent dose of 600 milligrams of boswellia extract. This extract has been used for ages in Ayurvedic medicine to help combat inflammation, aid in the health of the bones and strengthen both the muscles and the connective tissues.
Promotes Healthier Joints
The Boswellia Extract Dietary Supplements are great joint supplements for men and women who deal with stiff, painful joints. This is because the boswellia is known to help aid in the overall health of joints, making them not only stronger but able to move with greater ease.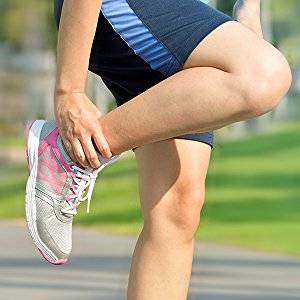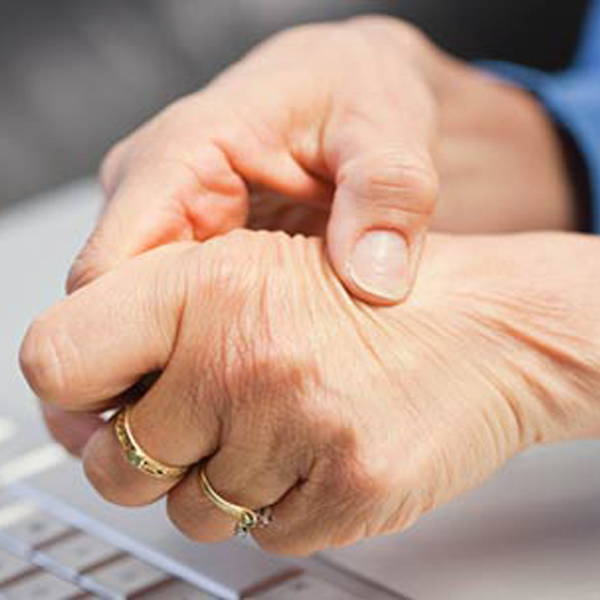 Supports Healthy Response to Inflammation
Alongside overall joint health, this Boswellia Extract Dietary Supplement may be able to reduce painful inflammation of the joints and other parts of the body to promote greater ease of movement and less pain, thanks to the natural anti-inflammatory nature of the extract.
Promotes Strength of Muscles and Connective Tissues
Inside of the Boswellia Extract Dietary Supplement, there is plenty of boswellic acid. This is good for those who suffer from weak muscles and for those who hope to increase the strength of their connective tissues due to the benefits that this acid may pose for both.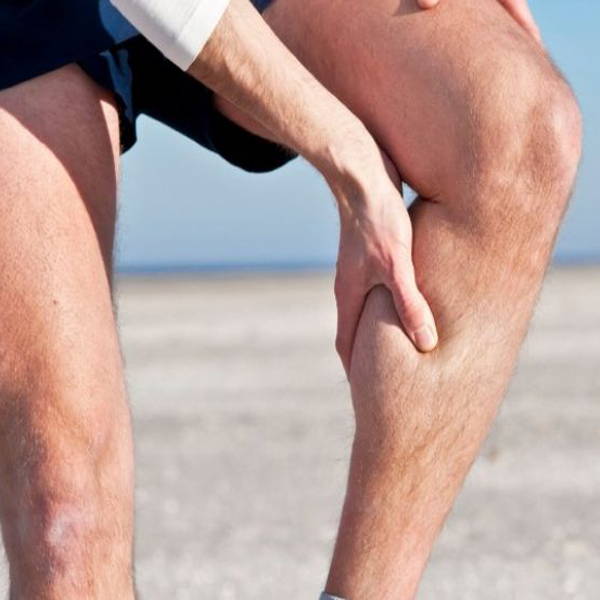 California Proposition 65 WARNING:-
"Consuming this product can expose you to chemicals including lead which is known to the State of California to cause birth defects or other reproductive harm. For more information go to www.P65Warnings.ca.gov/food."