Herbal Secrets Brewer's Yeast Powder 16 Oz 1 Lbs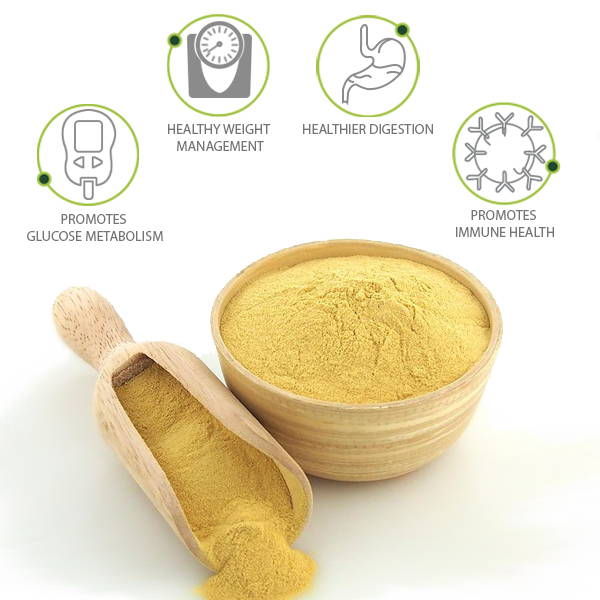 BREWER'S YEAST POWDER
Brewer's yeast is produced by Saccharomyces cerevisiae fungus and is commonly used as an ingredient to brew beer.
Because brewer yeast is so rich in nutrients, it is frequently recommended for use as natural multivitamin. It may have numerous health benefits including:
*Supports healthy digestion and skin health
*Helps to improve Glucose tolerance.
*Assists with healthy weight management with diet and exercise
*Supports cardiovascular health
*Promotes immune and nervous system health
*Boosts energy levels
HERBAL SECRETS BREWER'S YEAST POWDER
Herbal Secrets Brewer's Yeast powder is Non-GMO and Allergen free. It is an easy way to incorporate brewer's yeast in your diet. Brewer's yeast powder may also be used in several recipes to make nutrition delicious.
Brewer's yeast is a favorite among vegetarians and vegans due to its B vitamins profile, protein content, and ton of health benefits. Brewer's yeast is rich in vital nutrients, including: Thiamin (vitamin B1), Riboflavin (vitamin B2), Niacin (vitamin B3), Pantothenic acid (vitamin B5), Pyridoxine (vitamin B6), Folic acid, Biotin, Iron, Selenium, Chromium, Protein, Fiber and Healthy probiotics
HEALTHY WEIGHT MANAGEMENT
Brewer's Yeast Powder is a rich source of carbohydrates, fiber and protein with very little fat content, so it is believed to be ideal for giving you vitality and energy throughout the day without the unnecessary fat. It is most beneficial if taken early in the day in order to avoid excess energy from the carbohydrates which may end up being stored in your body as saturated fat. * Its rich fiber content supports healthy metabolism aiding in healthy weight management. * Brewer's yeast promotes lean body mass, which means that it preserves the muscle tissue during the weight loss. *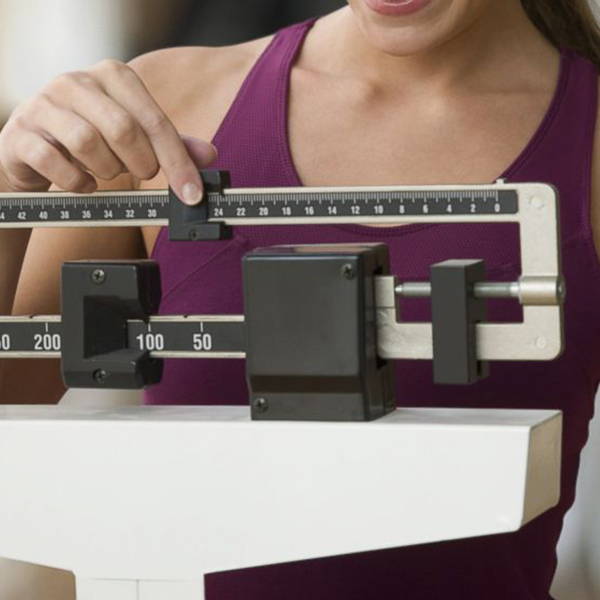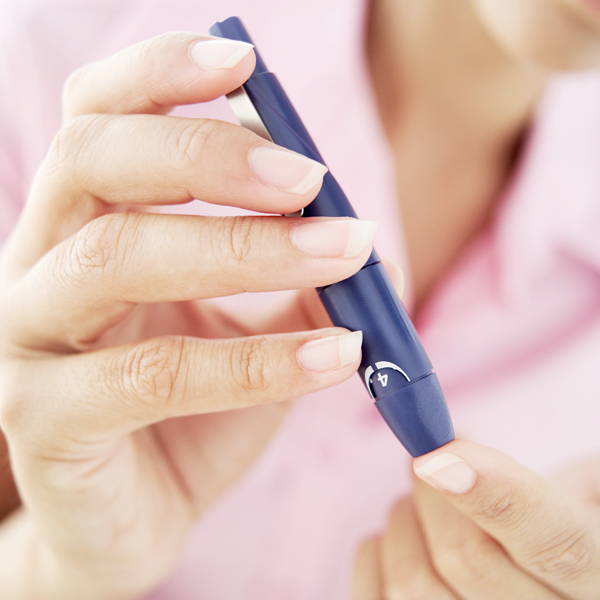 IMPROVE GLUCOSE TOLERANCE
Brewer's yeast is a rich source of minerals -- particularly selenium; protein; B-complex vitamins, and chromium, an essential trace mineral that promotes glucose metabolism. People who suffer from high blood sugar levels either do not produce enough insulin; a hormone needed to change sugar, starches and other food into energy or cannot use the insulin that their bodies make. Chromium from Brewer's yeast helps to improve glucose tolerance and reducing the amount of insulin needed. *
OVERALL HEALTH & WELL-BEING
The B-complex vitamins in brewer's yeast include B1, B2, B3, B5, B6, B9, and H or B7. These vitamins help break down carbohydrates, fats, and proteins, which provide the body with vital energy. * They also support healthy nervous system, help maintain the stomach lining promoting digestive health, and keep skin, hair, eyes, mouth, and liver healthy. * Brewer's yeast also supports cardiovascular health. *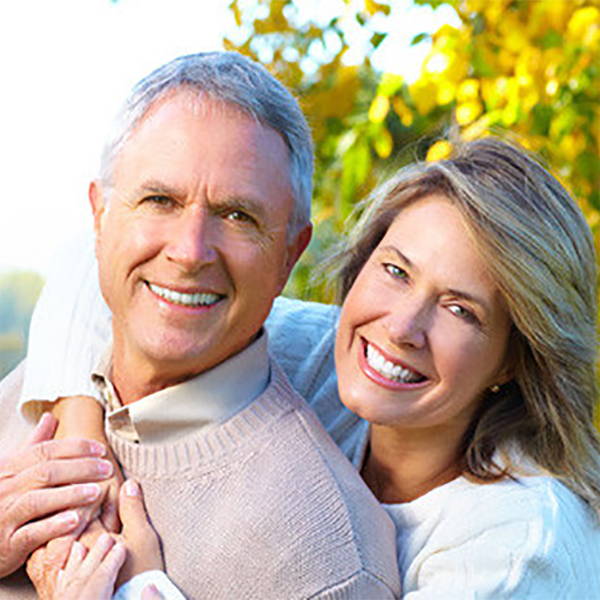 California Proposition 65 WARNING:-
"Consuming this product can expose you to chemicals including lead which is known to the State of California to cause birth defects or other reproductive harm. For more information go to www.P65Warnings.ca.gov/food."