Herbal Secrets Cinnamon 500 Mg 120 Capsules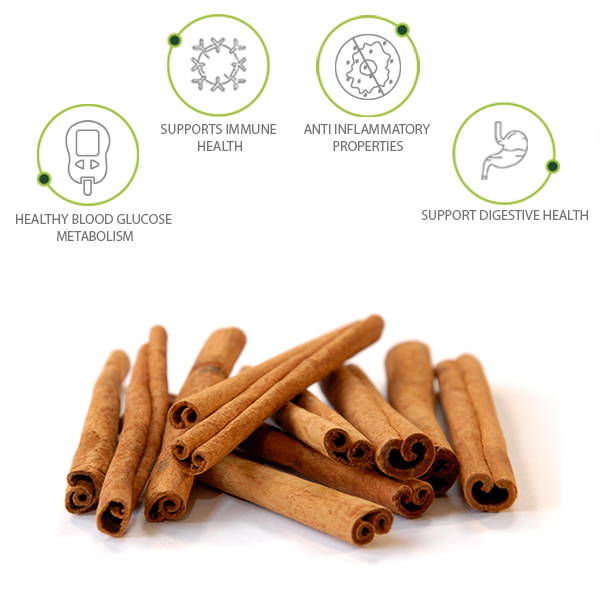 CINNAMON & IT'S BENEFITS
'Cinnamon' also known as 'Cinnamomum cassia' is an herb that has been used as an ingredient in cooking and a natural care for centuries. Studies have shown that cinnamon extract has a variety of beneficial properties, including:
- Natural Anti-Inflammatory That Reduces Swelling
- Antibacterial Properties To Fight foreign particles in the body
- Circulation Boosting Properties To Help Blood Move Through The Body More Freely
Because of its properties, cinnamon may be beneficial for a number of medical concerns. People often use:
- Help Increase The Body Tolerance For Glucose
- Healthy Metabolism Subsequently Supportring Healthy Weight Management
- Immune Support
- Cardiovascular Health
- Improving Digestion
Our capsules contain pure cassia cinnamon with no artificial ingredients, preservatives or fillers. Take a natural approach to promoting health and well-being with the best cinnamon capsules. Order Herbal Secretss 100% Natural Cinnamon Dietary Supplement today and get your supply of 120 cinnamon capsules.
HEALTHIER INFLAMMATORY RESPONSE
Cinnamon well known for its anti-inflammatory properties. * Herbal Secrets Cinnamon Dietary Supplement is a potent supplement that is designed to promote a healthier immune response to inflammation. * This means that you may be able to experience a good change in the swelling that inflammation causes as well as the pain. *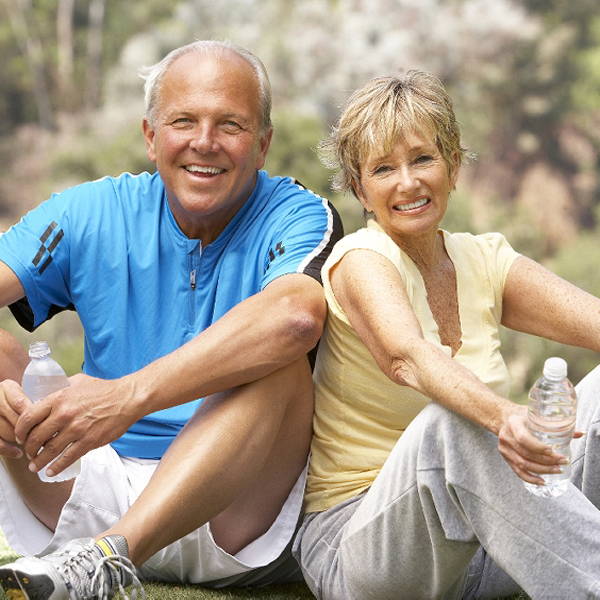 IMPROVED CIRCULATION
The Herbal Secrets Cinnamon Dietary Supplement also poses many benefits for the blood. It is known to be able to improve circulation throughout your body, helping to oxygenate your organs while also stopping your extremities from being cold and uncomfortable. * Furthermore, it may be able to maintain healthy levels of sugar in the blood. *
PROMOTES A HEALTHIER METABOLISM
With healthier blood sugar levels, Herbal Secrets Cinnamon Dietary Supplement may also be able to help you maintain a healthier weight through a more balanced metabolism. * Cinnamon is also known to be able to help you feel fuller for longer to stop you from overeating. *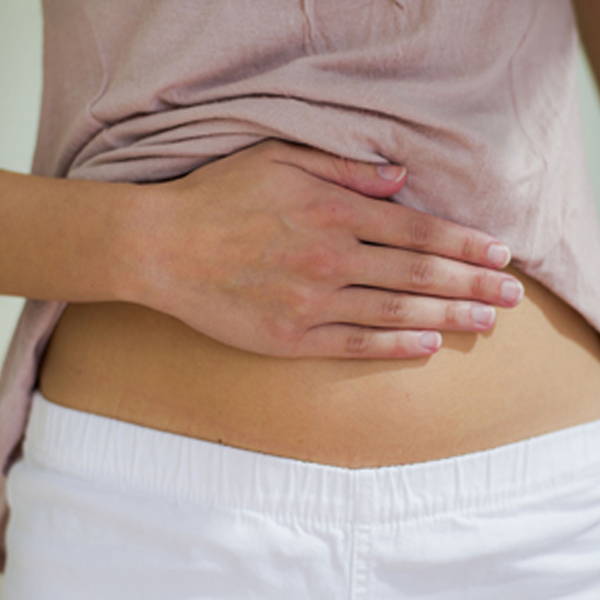 California Proposition 65 WARNING:-
"Consuming this product can expose you to chemicals including lead which is known to the State of California to cause birth defects or other reproductive harm. For more information go to www.P65Warnings.ca.gov/food."