Herbal Secrets Green Tea Extract 315 Mg 120 Capsules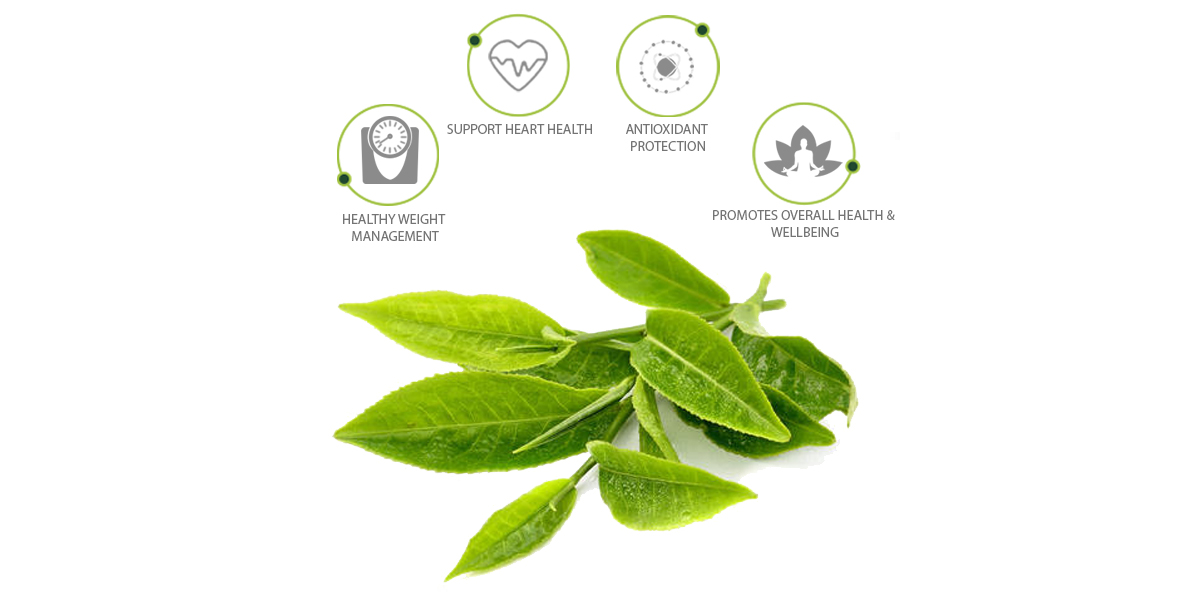 Herbal Secrets Green Tea Extract
The green tea in this green tea supplement contains an abundance of both antioxidants and polyphenols. This delivers anti-cellular aging benefits as well as fat burning stimulation to help you manage your weight while also helping your body ward off free radicals. An improved immune system may come from these green tea extract supplements.
GREEN TEA EXTRACT
Green tea is known to offer a number of benefits to the body, and this Herbal Secrets Green Tea Extract Natural Dietary Supplement provides you with all of its powerful ingredients in a concentrated, easy to take form. There are 120 green tea extract capsules in this container, and inside of the pills are 315 milligrams of the extract to help you achieve a healthier overall well-being.  
Full of Antioxidants
These green tea extract pills are packed with powerful antioxidants that may assist in fighting against free radicals in the environment, which are responsible for cellular aging. This means you could enjoy reduced signs of premature aging on the skin such as fine lines and wrinkles while also giving your immune system a boost against toxins.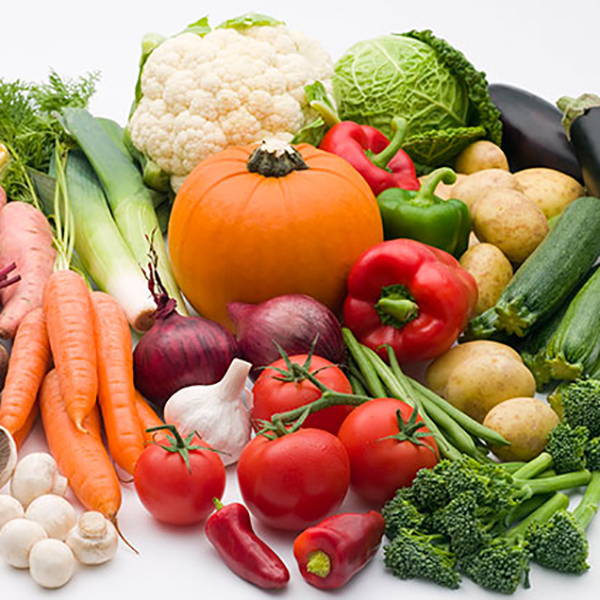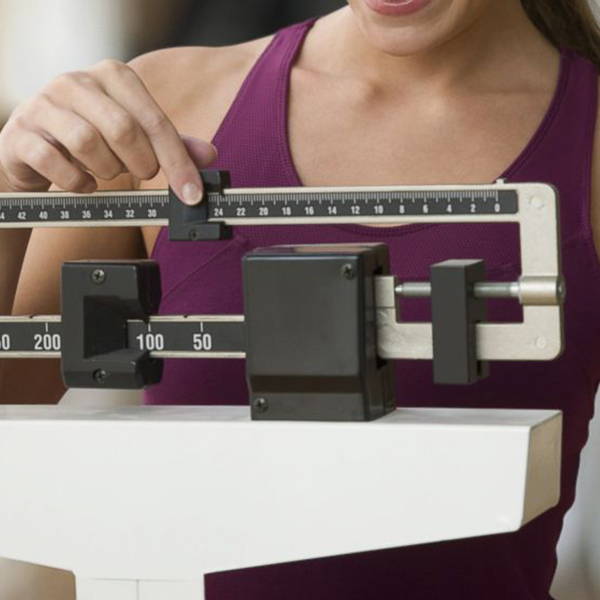 Healthier Weight Management
Because of the polyphenols in this Herbal Secrets Green Tea Extract Natural Dietary Supplement, it may be able to promote healthy weight loss. These compounds are known to stimulate the body's natural ability to burn fat, helping you to achieve your goals more swiftly and safely.    
Improved Blood Flow
The antioxidants in this Herbal Secrets Green Tea Extract Natural Dietary Supplement may be able to help clean out your blood, removing toxins that enter the bloodstream from the environment. With cleaner blood, your cardiovascular system could benefit, which could in turn mean improved circulation in the rest of your body as well.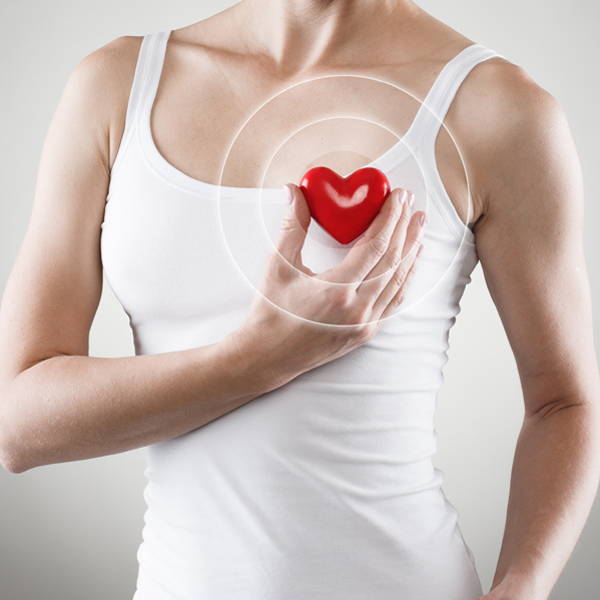 California Proposition 65 WARNING:-
"Consuming this product can expose you to chemicals including lead which is known to the State of California to cause birth defects or other reproductive harm. For more information go to www.P65Warnings.ca.gov/food."