Herbal Secrets Konjac Root 2000 Mg 90 Veggie Capsules
Sorry, currently out of stock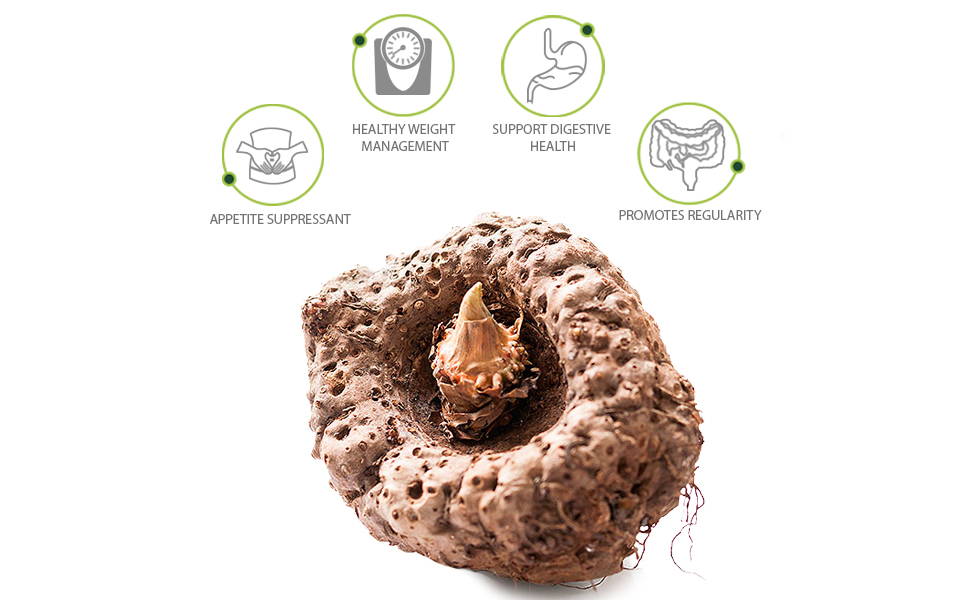 KONJAC ROOT & AND IT'S BENEFIT
Konjac or Amorphophalluskonjac is a flowering plant that grows throughout many parts of Asia. In China, Japan, Taiwan and Korea, konjac root has long been used as a natural medicine and to promote overall health and well-being. Modern day medical scientists have determined that konjac root fiber, also called glucomannan, is an excellent source of dietary fiber. As a result konjac root glucomannan is now commonly used to:
- Suppress appetite, curb cravings for unhealthy foods and reduce the chances of overeating at meals by making the stomach feel fuller for longer
- Supports Cardiovascular Health
- Helps to reduce the rate of glucose absorption
- Promote regular bowel movements
 
HERBAL SECRETS KONJAC ROOT
If you're looking to add glucomannan pills to your diet in order to reap the benefits of konjac fiber, Herbal Secrets Konjac Root is the product to choose. Our glucomannan capsules stand out because they are:
- POTENT. Each serving provides 2000 milligrams of konjac root fiber. Just 3 capsules per day is all that is needed to add konjac to your diet.
 
- PURE. Many glucomannan weight loss and bowel support products contain additional ingredients like harsh stimulants that can cause unpleasant side effects. With Herbal Secrets, you get only pure konjac root with no fillers, additional herbs, drugs, caffeine or artificial colors, flavors or sweeteners.
 
- SUGAR & SODIUM FREE. Our capsules fit easily into diabetic and heart healthy eating plans.
 
- PREMIUM QUALITY. We only manufacture our glucomannan pills at the best GMP certified factory to guarantee safety, potency and purity.
 
- LOW IN CALORIES. One serving provides just 10 calories, making our supplement ideal for glucomannan weight loss support.
Promotes Healthy Weight Management
The konjac roots in this Konjac Root Dietary Supplement may assist in keeping your weight where you want it when taken with your regular diet. It works to curb your hunger while making it easier for your body to absorb certain healthy nutrients so it can make more energy out of them.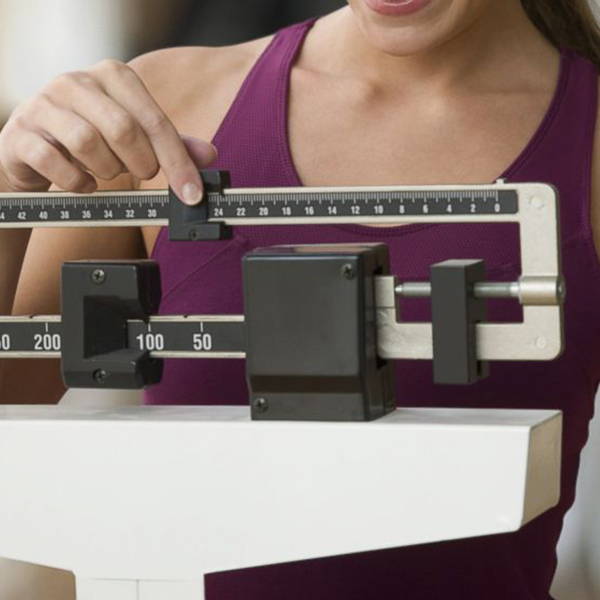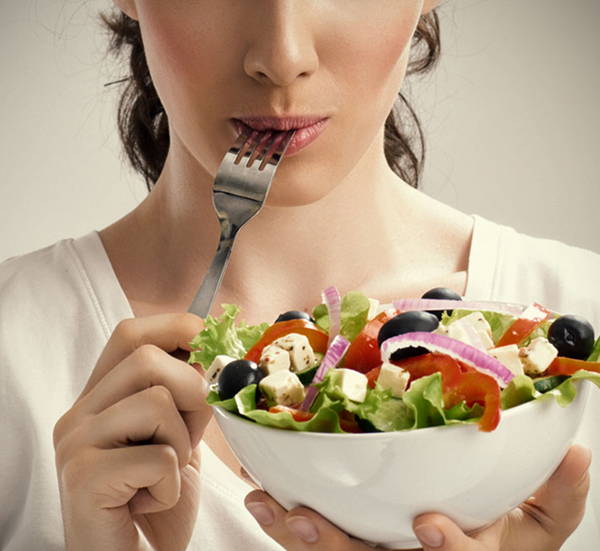 Supports a Feeling of Satiety
The Konjac Root Dietary Supplement is full of glucomannan konjac root, which may promote a fuller feeling after you eat a meal. This may help you stop unnecessary snacking during the day, and it may help you stop eating too much during your meals and after.
Supports Healthier Digestion
With the Konjac Root Dietary Supplement, you may enjoy a healthier digestive function. This is because the konjac root is known to assist your body in absorbing more fiber, helping you to process your food more easily and to get waste out of your system.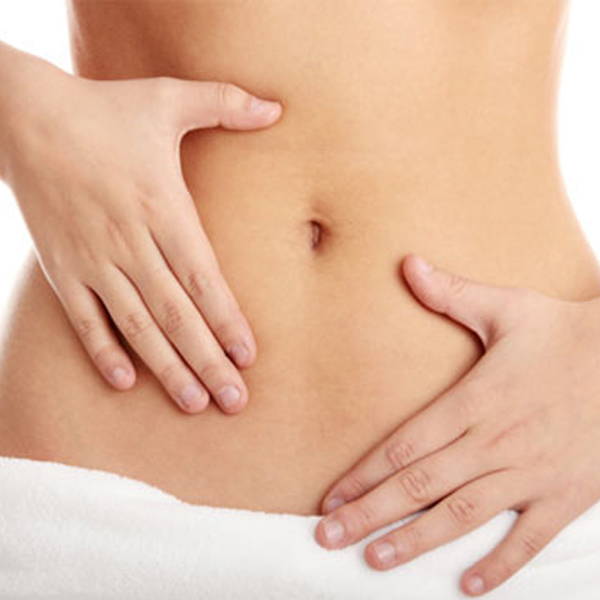 California Proposition 65 WARNING:-
"Consuming this product can expose you to chemicals including lead which is known to the State of California to cause birth defects or other reproductive harm. For more information go to www.P65Warnings.ca.gov/food."