Herbal Secrets Noni 400 Mg 120 Capsules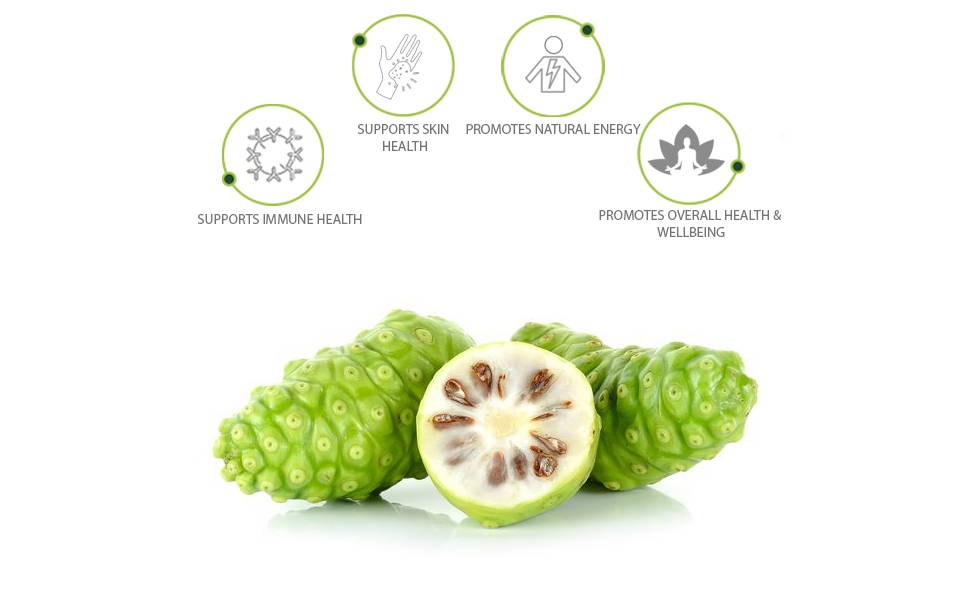 Herbal Secrets Noni Dietary Supplement
The Morinda Citrifolia plant or Tahitian noni is an exotic tropical herb that grows in only a few parts of the world. The noni fruit that it produces has long been used by natives to tropical regions as a food. Noni fruit juice of the morinda citrifolia tree is an excellent source of many key nutrients, including:
- Vitamin C, an important antioxidant vitamin to help nutralize oxidative effect
- Amino acids, nutrients that serve as building blocks for proteins used throughout the body
- Essential minerals, including calcium, magnesium, iron, potassium and zinc
- Macrophages to help strengthen the immune system
- Maintains healthy Immune system
- Anti-inflammatory to sooth infflemationm related pain
- Phytonutrients that promote brain health
Herbal Secrets 400mg Noni capsules are quick and easy to swallow, but they can also be opened up. By emptying the noni powder inside into water, you can prepare your own noni tea or Tahitian noni juice without any of the added sugars and artificial flavors, sweeteners and colorings.
Supporting the immune system
With the number of anti-inflammatory and antioxidant properties found in Noni, there is a good amount of bioflavonoids which work hard to strengthen the body's natual immune system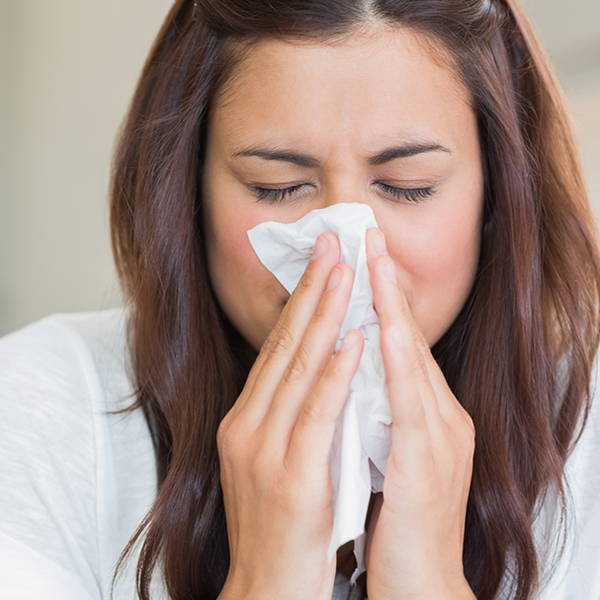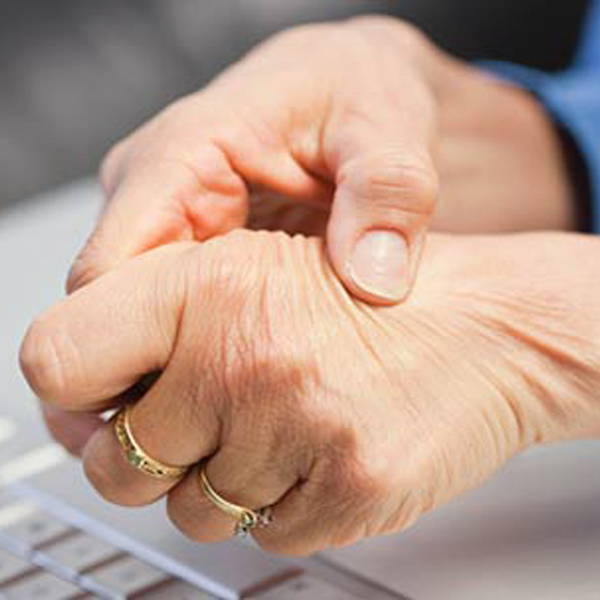 Reducing joint pain  
The Herbal Secrets Noni capsules are rich with turmeric curcumin anti-inflammatory benefits delivered in a natural way. This supplement may be able to help stop painful inflammation of the joints to promote healthier joints. It may also encourage a healthier inflammatory response from the immune system.
Promoting overall health and well-being
Because the Herbal Secrets Noni is full of antioxidants, the entire body may benefit. These Noni capsules may easily target the free radicals attacking your cells and neutralize them. Noni is also known to support the health of both your brain and your heart.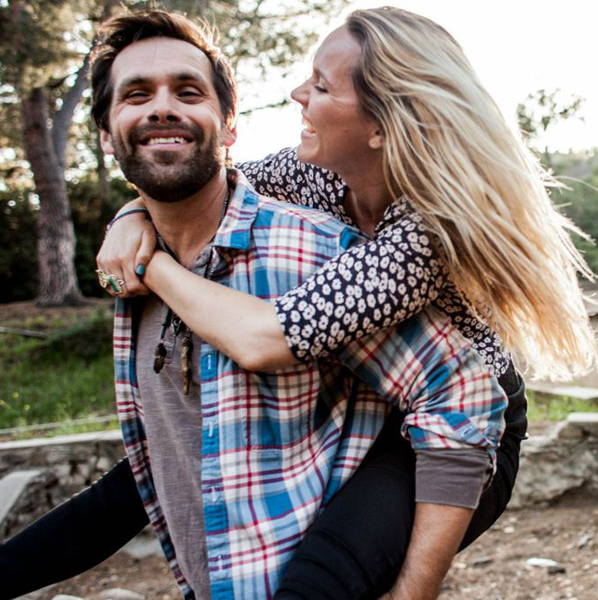 California Proposition 65 WARNING:-
"Consuming this product can expose you to chemicals including lead which is known to the State of California to cause birth defects or other reproductive harm. For more information go to www.P65Warnings.ca.gov/food."