Herbal Secrets Raw Superfoods Antioxidant Blend Fruit Berry Flavor 10.5 Oz
Sorry, currently out of stock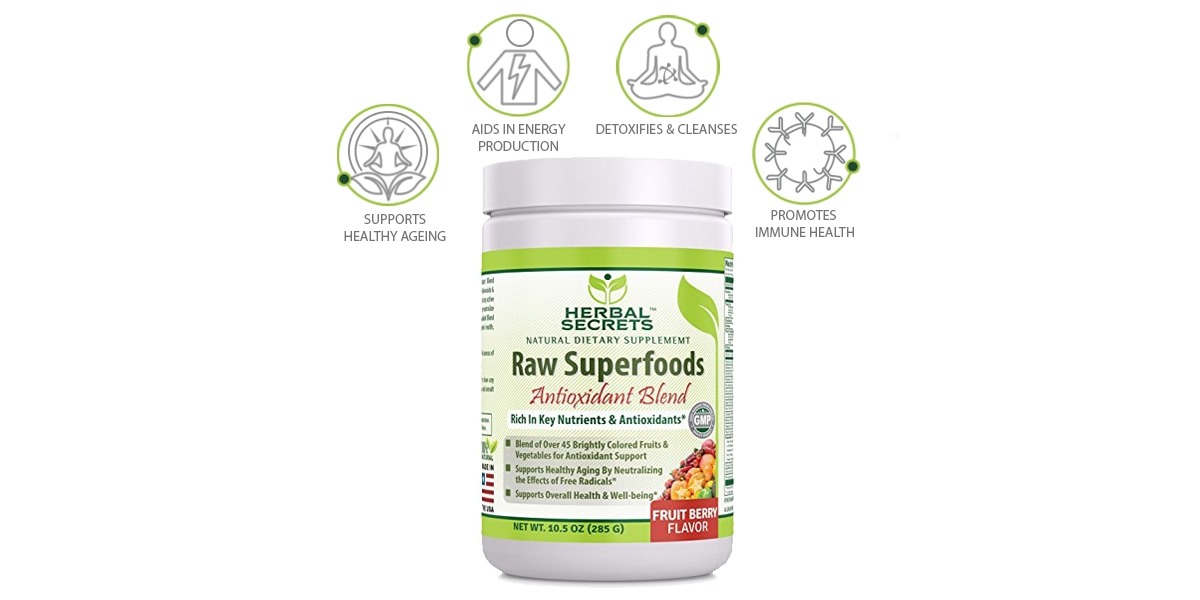 HERBAL SECRETS RAW SUPERFOODS -ANTIOXIDANT BLEND
HERBAL SECRETS Raw Superfoods Antioxidant Blend contains over 45 bright colored fruits and vegetables rich in natural flavonoids & phytonutrients to provide the antioxidant support your body needs to stay active and healthy. Antioxidants are important for healthy aging as they neutralize the effects of free radicals and promotes cellular energy. * Our Antioxidant Blend also contains a probiotics and enzymes blend to support digestive health, detoxification & nutrient absorption. *
Our superfoods Antioxidant blend powder helps to:
Balances your body's alkaline pH

Bolsters the immune system

Aids in energy production

Detoxifies and cleanses

There are numerous ways to enjoy our Antioxidant powder. Simply stir in water or blend with fresh fruits and veggies or mix into your cookie dough or toss it in a salad, the possibilities are endless!!
ANTIOXIDANTS RICH SUPERFOOD
Antioxidants are a key to good health as they counteract the free radicals in our body that cause poor health and illnesses. Unfortunately, due to irregular and inconsistent dietary habits, we lack the antioxidants required to negate the free radicals. Herbal Secrets Antioxidant blend helps to maintain a continual supply of these valuable antioxidants.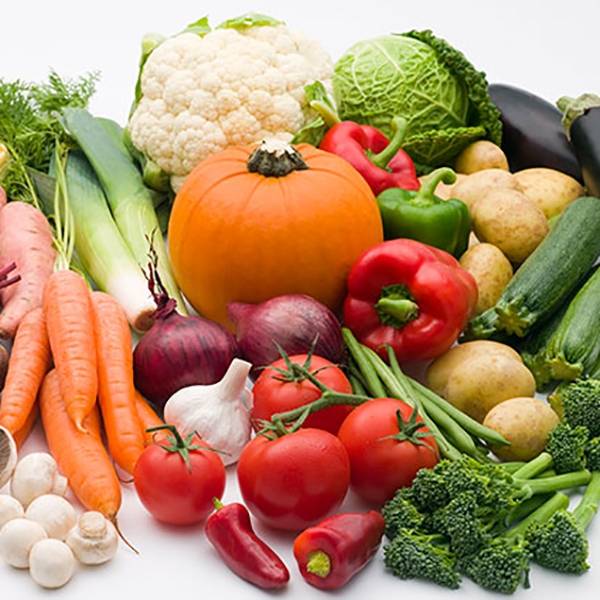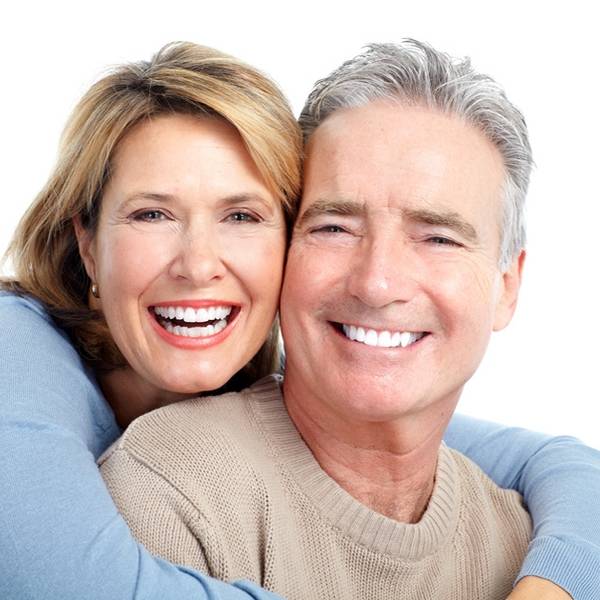 SUPPORTS HEALTHY AGING
Oxygen-derived free radicals are responsible for the age-related damage at the cellular and tissue levels. With age or stress, the excess generation of free radicals may overwhelm natural cellular antioxidant defenses leading to oxidation and further contributing to cellular functional impairment. Our Antioxidant blend dietary supplement help to increase the supply of antioxidants to the body promoting a balanced-equilibrium among antioxidants and biomolecules to promote healthy aging.
OVERALL HEALTH & WELL BEING*
Herbal Secrets Antioxidant Blend supports overall health and well-being by maintaining a balanced level of proteins, healthy carbs, fiber and other key nutrients in our bodies. Bring your diet into balance with Herbal Secrets Superfoods Antioxidant Blend Powder!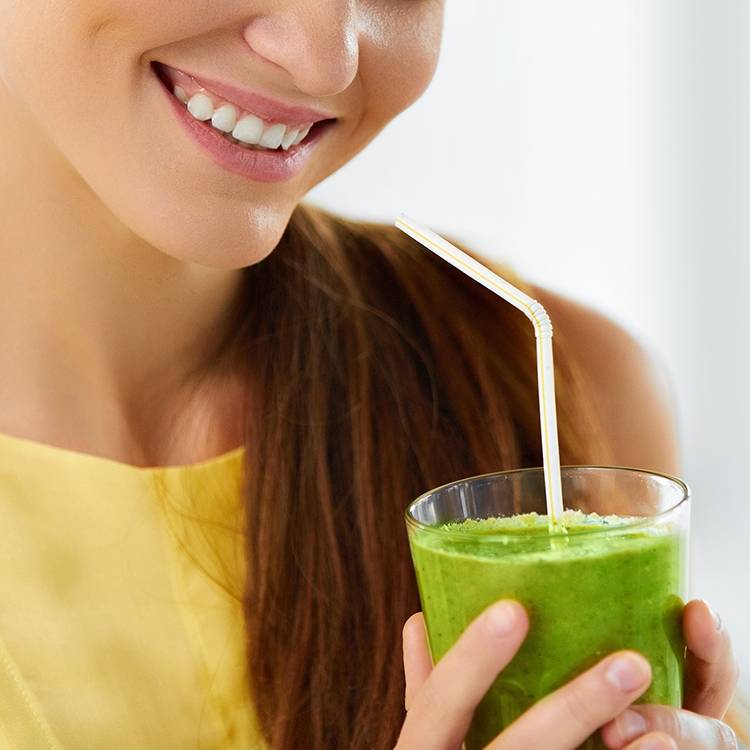 California Proposition 65 WARNING:-
"Consuming this product can expose you to chemicals including lead which is known to the State of California to cause birth defects or other reproductive harm. For more information go to www.P65Warnings.ca.gov/food."