Herbal Secrets Saw Palmetto Complex – 1200 milligrams 120 Capsules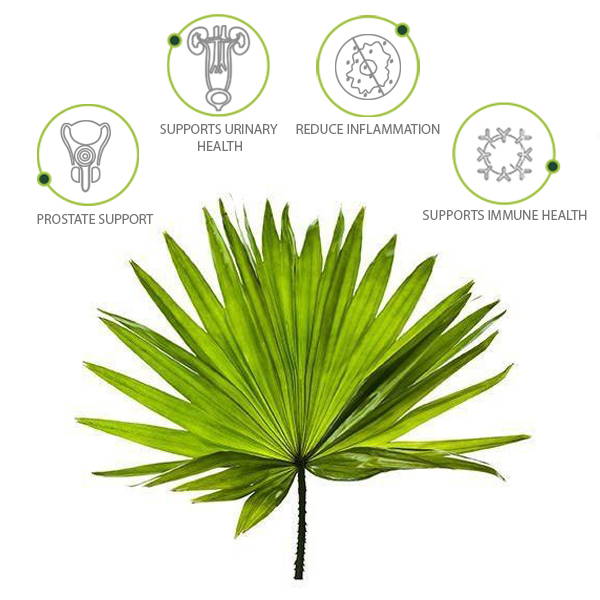 Herbal Secrets Saw Palmetto Complex
Saw palmetto or Serenoa repens is a palm tree that grows throughout Florida and other parts of the southeastern United States. Native Americans once picked the saw palmetto berries that grow on this tree to eat as food and use as medicine for its benefits related to men's health. Today, saw palmetto is one of the most commonly used dietary supplements in the world.
Each quick release capsule contains 1200 milligrams of Saw Palmetto (10:1 Standardized Extract along with whole berry powder)
BENEFICIAL COMPOUNDS
Saw palmetto contains several beneficial compounds, including:
· Essential fatty acids, play an important role in the proper functioning of many organs.
· Plant sterols, may help to regulate hormone levels in men
· Flavonoids, antioxidant compounds
· Polysaccharides, anti-inflammatory compound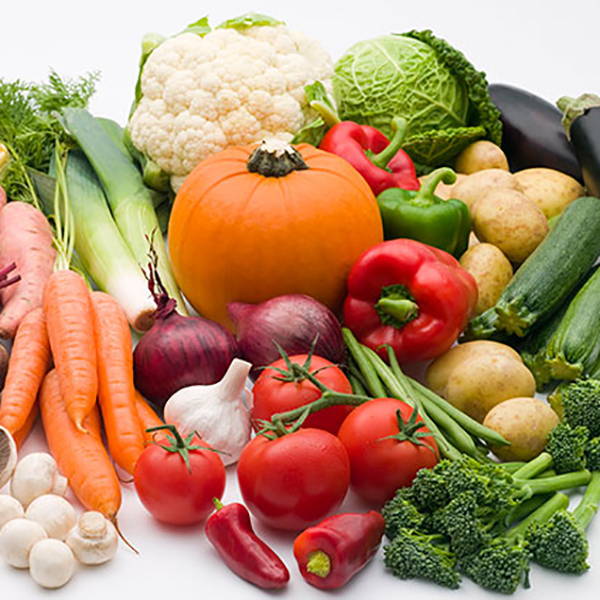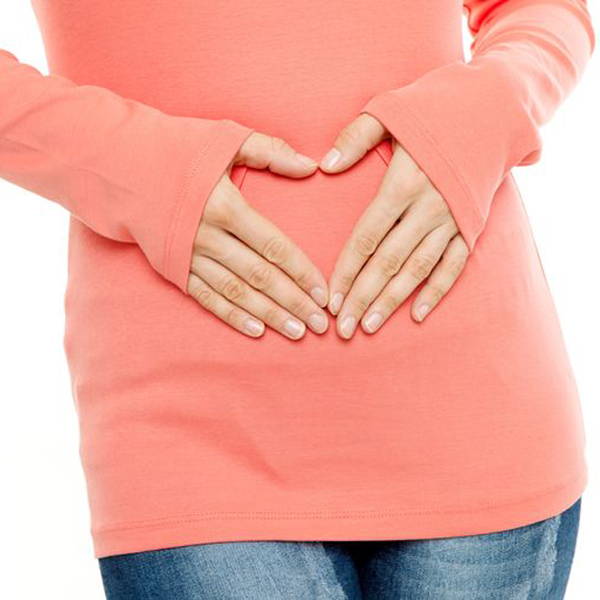 SUPPORTS PROSTATE WELLNESS *
Saw Palmetto may help to balance the production of certain enzymes in the prostate gland preventing the overgrowth of prostate cells. * It may also reduce inflammation in the prostate gland, supporting overall prostate wellness. *
PROMOTES URINARY TRACK HEALTH IN MEN *
The frequent urination men face both day and night sometimes may be related to prostate inflammation. * Having urine problems may even lead to UTI. * Saw Palmetto may help to promote healthy urinary outflow, reduce residual urine left in the bladder, and help with urinary urgency and frequency. *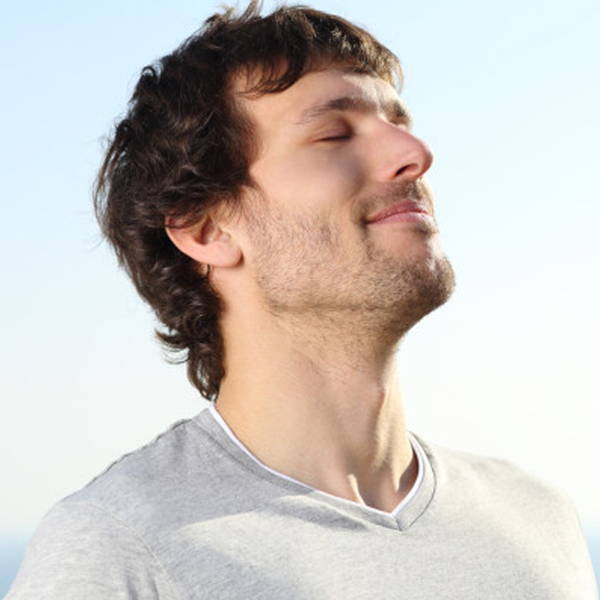 California Proposition 65 WARNING:-
"Consuming this product can expose you to chemicals including lead which is known to the State of California to cause birth defects or other reproductive harm. For more information go to www.P65Warnings.ca.gov/food."