Herbal Secrets St. John's Wort 700 Mg 180 Capsules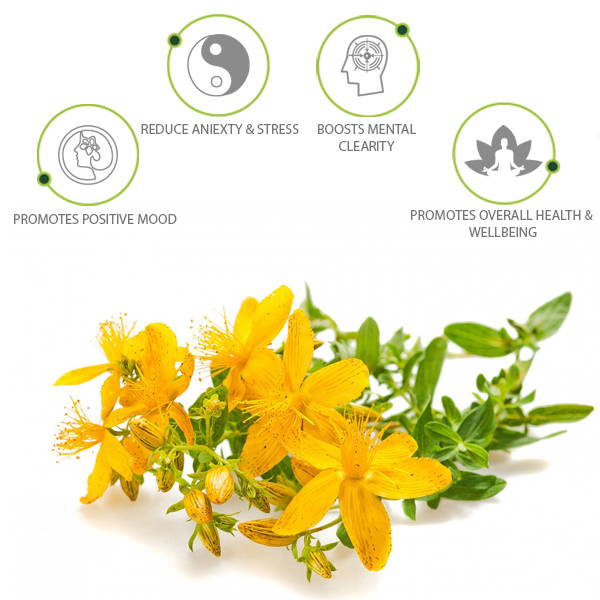 Herbal Secrets St. John's Wort  
The Herbal Secrets St. John's Wort Dietary Supplement is full of compounds that may allow you to reduce your levels of mental and physical stress. By doing so, it may also help you reduce any feelings of anxiety while promoting a well-balanced mood. This anti-stress supplement may also help lessen symptoms of depression.
ST. JOHN'S WORT
This Herbal Secrets St. John's Wort Dietary Supplement comes with 180 capsules with 700 milligrams each of St. John's Wort which many use as stress free supplements. These supplements may be useful for those wishing to reduce their feelings of anxiety and nerves while also helps you in stress.
May Relieve Stress
Not only is it known to help balance out the mood, but this supplement may help you to get rid of stress. The stress that these stress supplements target includes both mental and physical, which may help you better handle the stress of work and everyday life to make you feel more relaxed in general.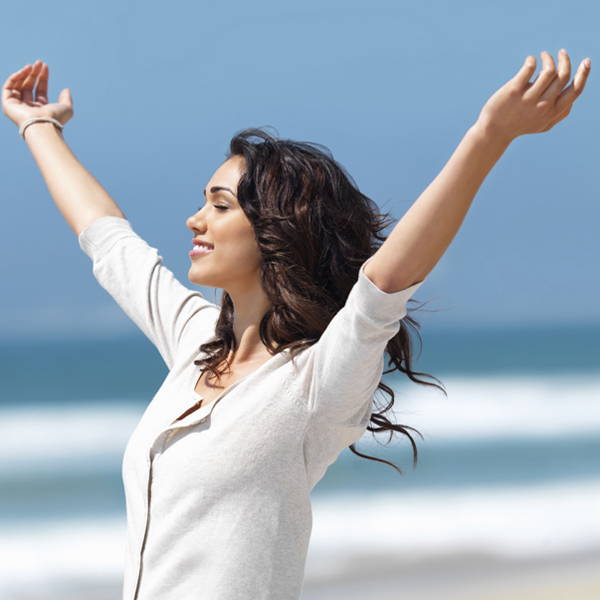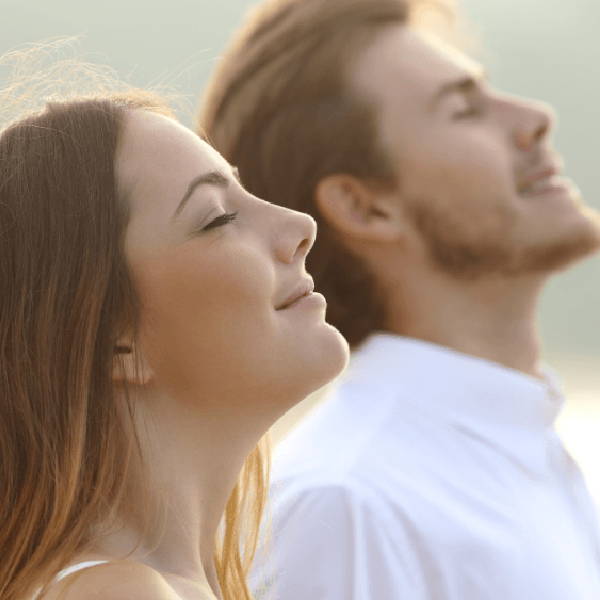 Promotes Mood Balance

The Herbal Secrets St. John's Wort Dietary Supplement is known for its potential to help balance out your mood swings and general moodiness. It may be able to help relieve symptoms of depression in order to lift your spirits with regular ingestion of the supplement.
May Reduce Anxiety and Nerves  
These anti-stress supplements may also work on any generalized anxiety or nervousness that you experience. This may help to balance out your anxious moods to make it easier to get through your day doing things that might otherwise make you anxious.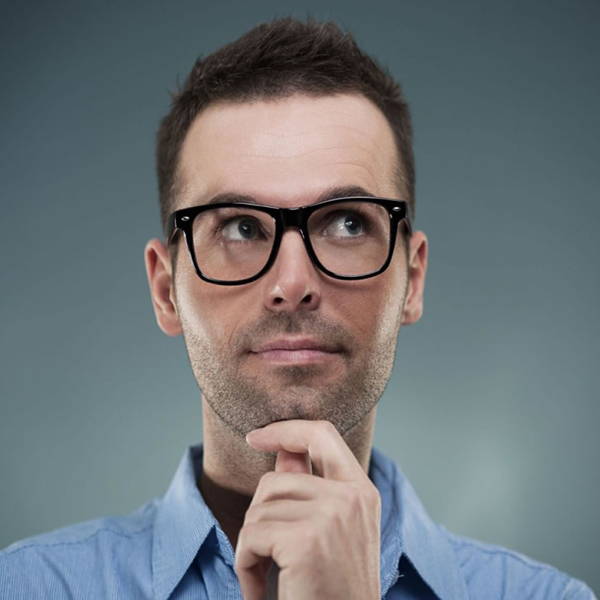 California Proposition 65 WARNING:-
"Consuming this product can expose you to chemicals including lead which is known to the State of California to cause birth defects or other reproductive harm. For more information go to www.P65Warnings.ca.gov/food."