Herbal Secrets USDA Certified Organic Maca Root Powder- 16 oz (1 lb)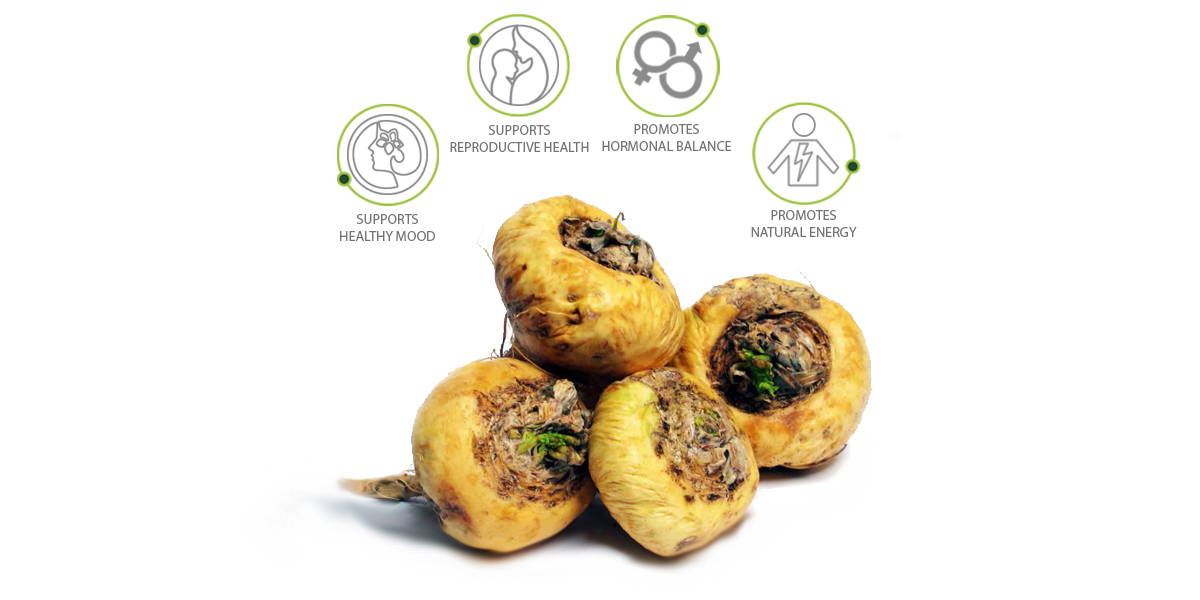 HERBAL SECRETS MACA ROOT POWDER
Herbal Secrets Maca root powder is made with organically grown Maca. You can mix it with smoothies, yogurts, sauces, baked dishes etc. It is free of artificial fillers or chemicals making is easy to incorporate this amazing root into your diet. This product is organic certified by the USDA
MACA AND IT'S BENEFIT
Lepidium meyenii or Maca is a herb that grows high up in the Andes Mountains of Peru. Also known as Peruvian ginseng, Maca root was believed by the Incas to be a powerful aphrodisiac and was used as a natural help you with a number of conditions. Maca root is also an excellent source of many beneficial nutrients and compounds, including:
Vitamin C, an antioxidant that fights free radical damage and assists with the production of collagen and the function of the immune system
*Iron, an essential mineral that helps in generating of oxygen-carrying red blood cells.
*Dietary fiber, helps to promote a healthy digestive system.
*Isothiocyanate, aromatic molecules that seem to help to regulate hormonal balance.
*Phytosterols, which help to keep the cardiovascular system healthy.
BALANCES THE HORMONES
Hormone balance is key to regulating sexual function, mood regulation, and much more. Maca may be able to improve sexual and reproductive health in both men and women alike. In men, it may be able to help improve libido and sexual stamina. * It may also help to support women's health by balancing the hormones. This may help fertility, and during menopause, it may be able to soothe symptoms such as cramping and hot flashes.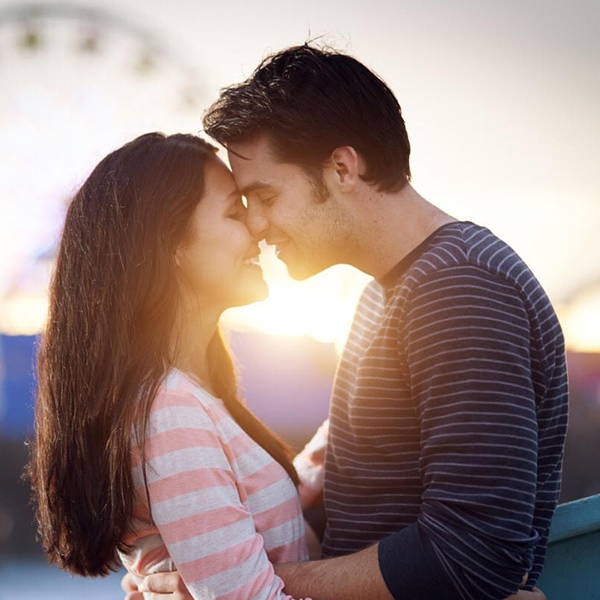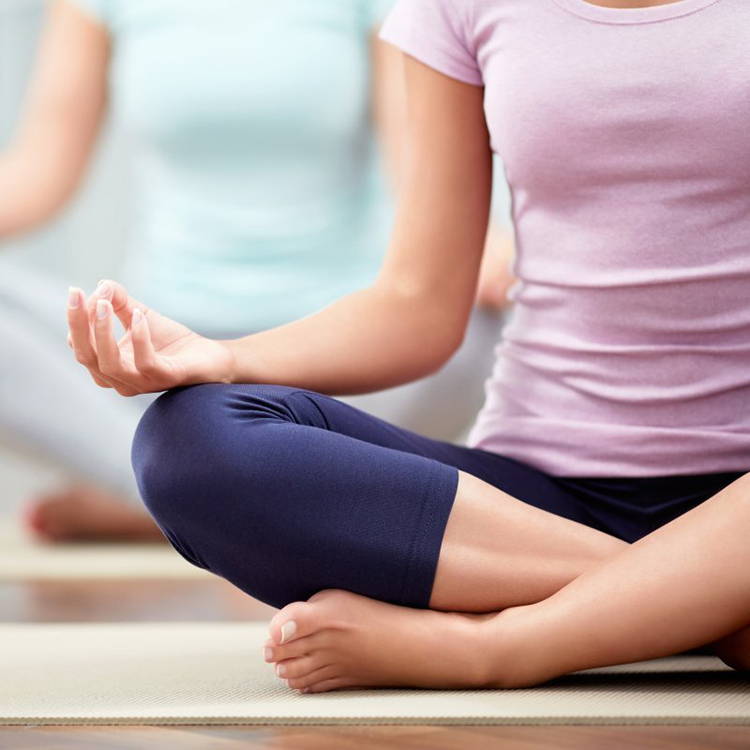 PHYSICAL & MENTAL ENERGY
Maca is known to promote natural energy, stamina and endurance, which is why some athletes take Maca for peak performance. When used in conjunction with a good workout regime, supplementing with Maca may help to preserve muscle mass. Maca is also used by those seeking to sharpen and expand mental activity and memory.
PROMOTES GENERAL HEALTH & WELLBEING
As an adaptogen and tonic, Maca may boost your overall health in a number of ways. It supplies iron and helps restore red blood cells, which aids in promoting the cardiovascular system. * Maca is also believed to promote prostate health. * The nutrients in Maca have long been valued for keeping bones and teeth healthy. * Vitamin C in Maca may help strengthen your immune system.*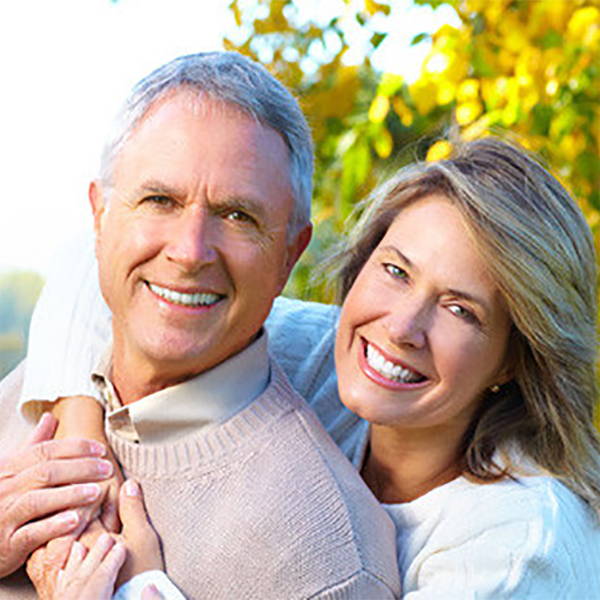 California Proposition 65 WARNING:-
"Consuming this product can expose you to chemicals including lead which is known to the State of California to cause birth defects or other reproductive harm. For more information go to www.P65Warnings.ca.gov/food."