Herbal Secrets Organic Raw Cacao Nibs 16 oz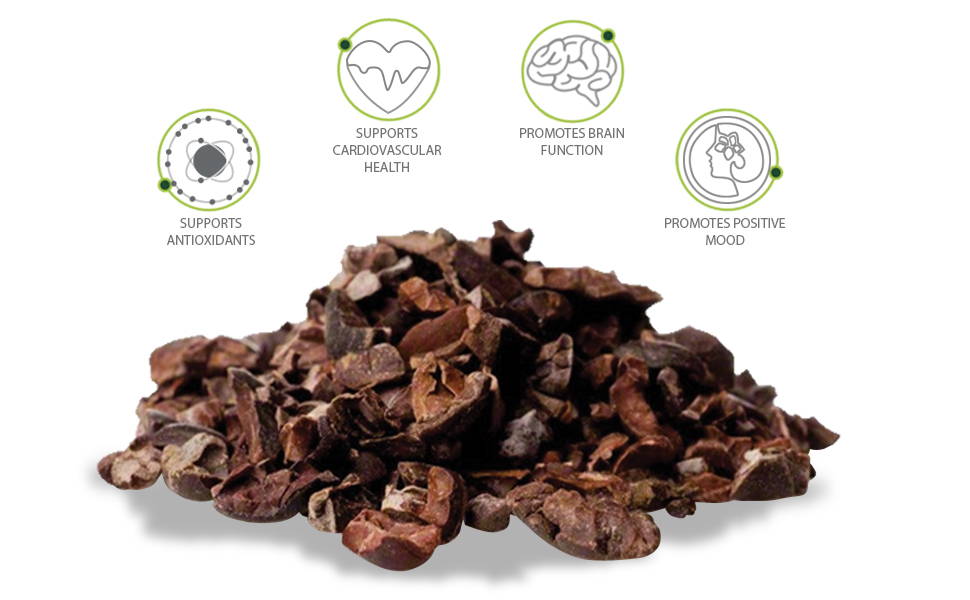 CACAO NIBS AND IT'S BENEFIT
Cacao is one of the most sought-after ingredients due to its rich flavor and potential to be turned into delicious chocolate. Found in tropical environments but enjoyed by millions across the globe, cacao is simply chocolate in its purest form without any of the additional ingredients that get mixed in with it. Today, studies are showing increasing evidence of the benefits to be found in raw, organic cacao nibs, suggesting that these little nibs have the power to promote better health in many ways:
*RELIABLE SOURCE OF ANTIOXIDANTS, FIBER, AND IRON. Our USDA certified organic product also contains fiber and iron which allow organic cacao nibs to supplement your healthy diet with more nutrients in a tasty way.
*MAY ASSIST WITH INSULIN SENSITIVITY. Raw cacao nibs, organic and delicious, are excellent ways to promote a healthier blood sugar level.
*BRAIN HEALTH AND MOOD ELEVATION. Give one of your most important organs a boost along with giving yourself a mental pick me up during the day with delectable cacao nibs.
*SUPPORTS OVERALL BODILY HEALTH. The nutrients found within cacao nibs organic compounds target many areas in your system. This may help to facilitate a healthier body and mind and overall well-being.
HERBAL SECRETS RAW CACAO NIBS 16 OZ 1 LB POWDER
Are you ready to give your mind and body the boost it deserves? Give the power of cacao nibs a shot when you choose the Herbal Secrets Organic Raw Cacao Nibs Dietary Supplement. They can be eaten straight from the jar as a tasty snack, mixed with nuts and dried fruit and enjoyed as trail mix by the handful. Cacao Nibs are also a delicious and healthy addition to baked goods, breakfast foods and smoothies for a healthy way to start and end the day.  
There are many ways to enjoy and reap the nutritious benefits of Herbal Secrets Organic Raw Cacao Nibs Dietary Supplement. Order your supply today.
EXCELLENT SOURCE OF NUTRIENTS
Raw cacao nibs offer an assortment of nutrients such as fiber, iron, antioxidants and magnesium to supplement your healthy diet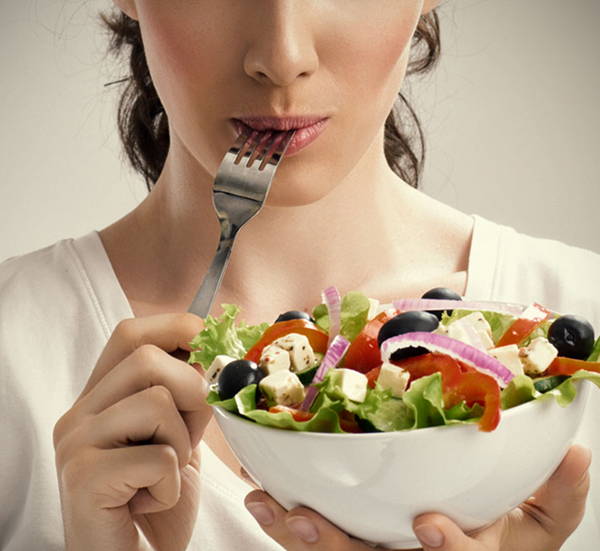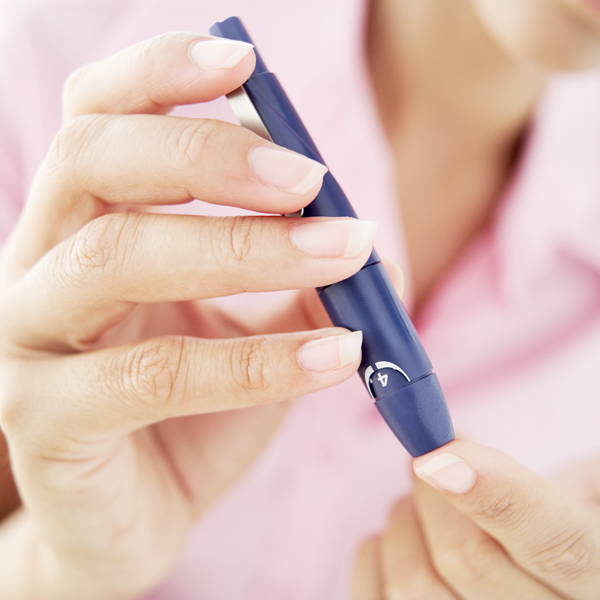 INSULIN SENSITIVITY
may be improved with the ingestion of cacao nibs, unsweetened, helping to regulate your blood sugar.
BRAIN AND MOOD SUPPORT
Consuming these cacao nibs' raw helps to give a lift to your mood each day while promoting overall brain health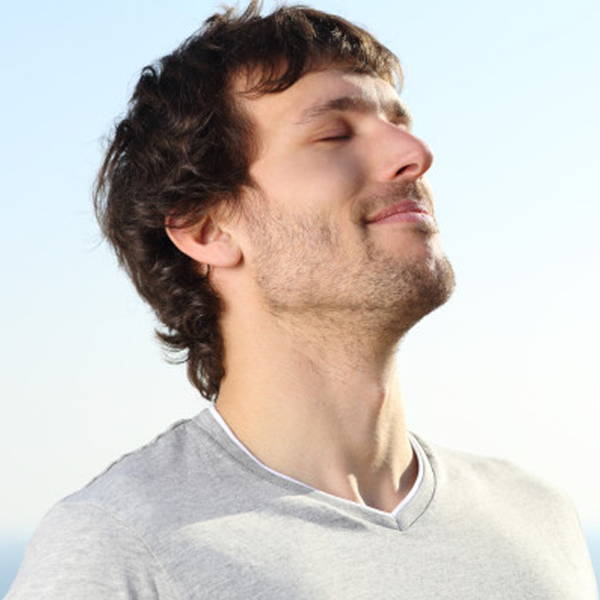 California Proposition 65 WARNING:-
"Consuming this product can expose you to chemicals including lead which is known to the State of California to cause birth defects or other reproductive harm. For more information go to www.P65Warnings.ca.gov/food."