Herbal Secrets Valerian Root 500 Mg 120 Capsules
Sorry, currently out of stock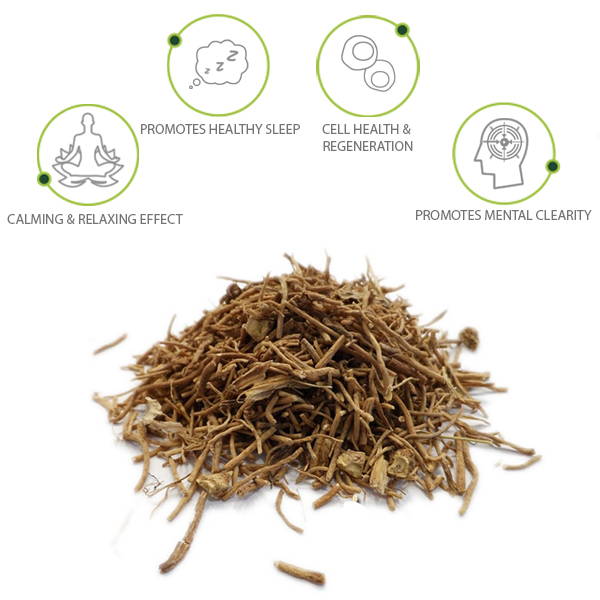 Herbal Secrets Valarian Root
This Herbal Secrets Valerian Root Natural Dietary Supplement is known to be able to calm the nervous system in order to help you relax after a long day. Not only might they reduce stress, but they may be able to calm you to the point of sleep. Cellular regeneration during sleep is encouraged with these valerian vitamins as well. *
VALERIAN ROOT
Within these Herbal Secrets Valerian Root Natural Dietary Supplements are 120 capsules that each contain 500 milligram of the sleep herbs known as valerian root. These Valerian root capsules may help you achieve a calmer mind while also enjoying a more restful, deeper sleep.
Promotes Restful Sleep
The Herbal Secrets Valerian Root Natural Dietary Supplement is known to behave as a natural sedative that may help you get calm enough to sleep restfully. Not only may it help calm the nervous system, but it may also be able to assist in relaxing the muscles, creating the perfect mix of bodily and mental calm for sleep.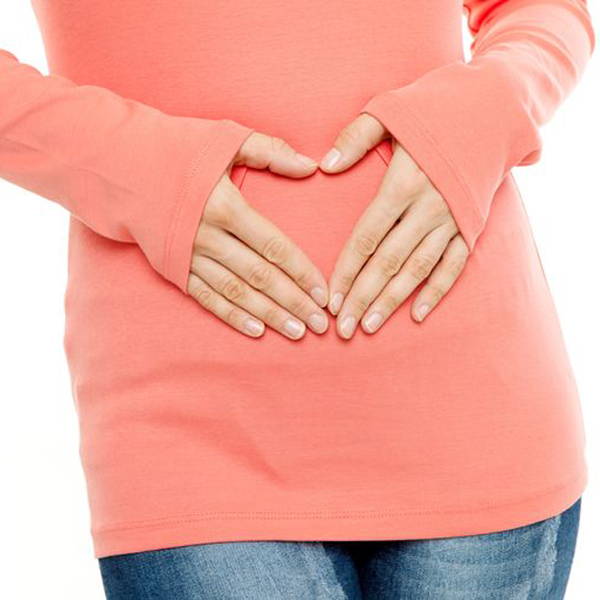 Supports Digestive Health
Apple cider vinegar is typically taken right before meals to help regulate the digestive system for a healthier GI tract. * Having a healthy gut is important to the rest of your overall health. Regular use of Apple Cider Vinegar helps to combat constipation, since the vinegar stimulates digestive juices and stomach acids that help your body breakdown food.
Calms the Mind
This Herbal Secrets Valerian Root Natural Dietary Supplement may be able to reduce the stress in your brain and help you relax. This is due to the naturally sedating properties that may help to calm the nervous system and soothe the mind to relieve you of anxiety and nerves.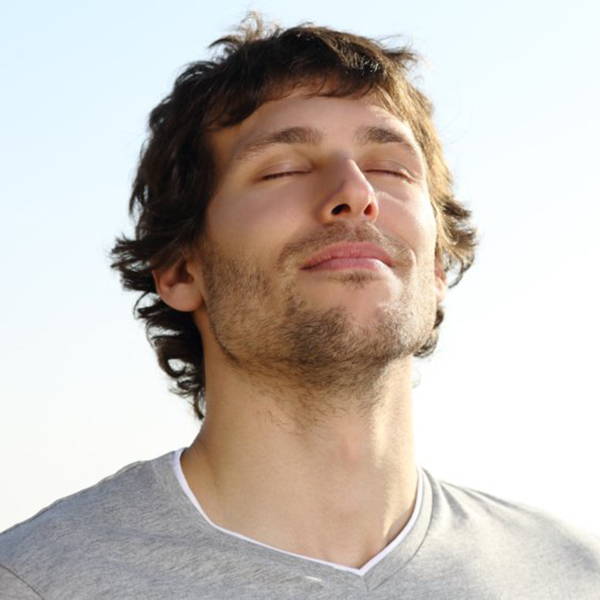 California Proposition 65 WARNING:-
"Consuming this product can expose you to chemicals including lead which is known to the State of California to cause birth defects or other reproductive harm. For more information go to www.P65Warnings.ca.gov/food."